Australian Water Treatment.
Easy

Sustainable

Reliable

Cost-effective
water treatment for you.
GET IN TOUCH
Australian Based
Clean TeQ Water is one of Australia's leading water treatment companies. We provide water treatment systems that are robust and effective, achieving your water treatment targets with an easy to use solution.
Our head office is based in Melbourne, Australia and we deliver water treatment plants of all sizes across the country.
Solutions for Australian Conditions
With over 20 years experience treating water in Australia, we have an in depth knowledge of the Australian water landscape, including:
Typical water quality experienced by customers in a range of industries in Australia
Regulatory requirements for water use and wastewater reuse/discharge, including the Australian Drinking Water Guidelines, site discharges to environment, and typical requirements for sewer discharge
Australian Standards ensuring compliant design and installation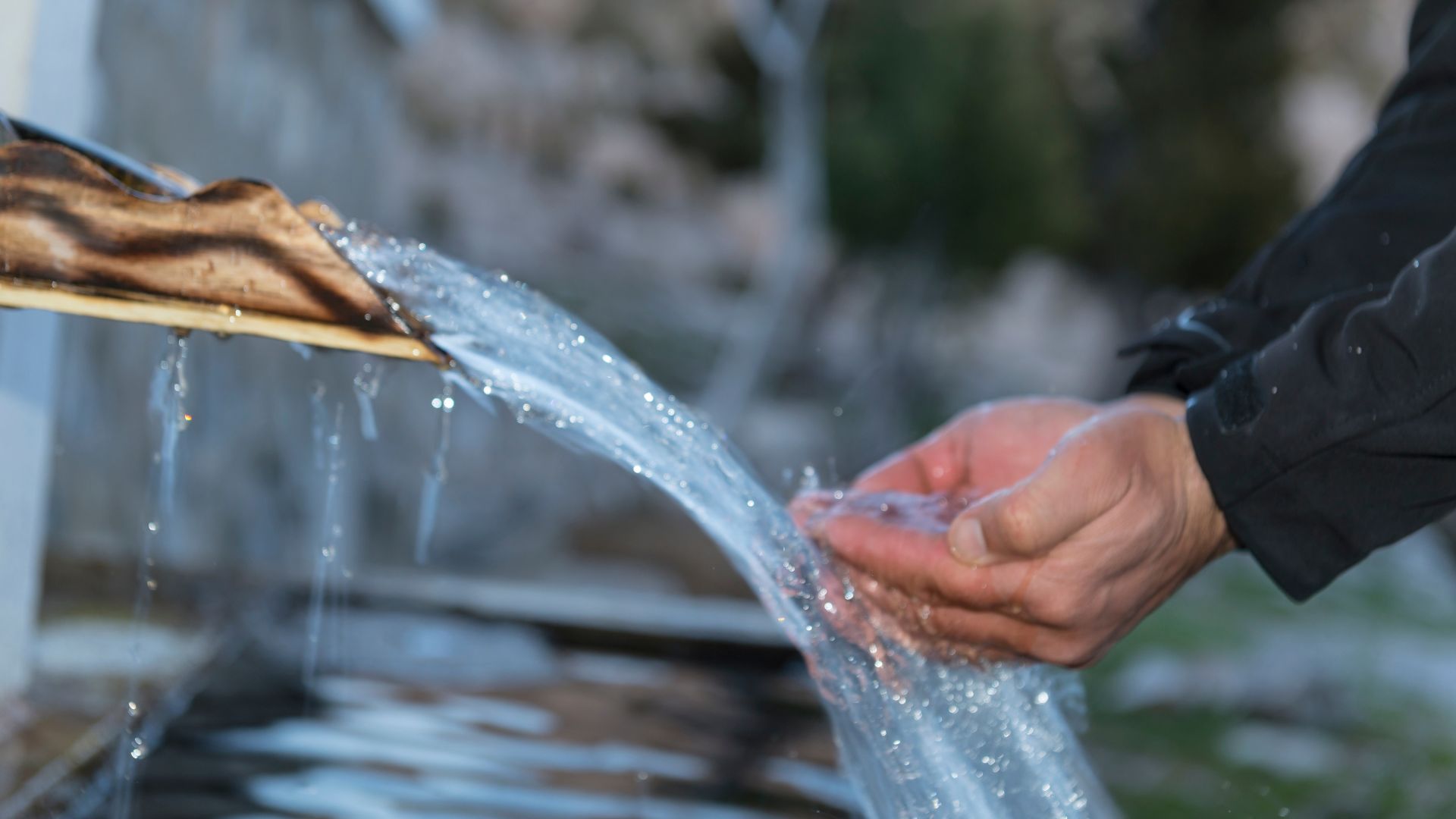 Australian Industry Expertise
Industrial Water Treatment in Australia
Industrial water users in Australia often consume water during manufacturing and processing and can create difficult to treat wastewaters. We help our clients treat water for use in daily operations, for reuse as process water, or to meet their discharge requirements.
Australian Ground Water / Bore Water Treatment
Clean TeQ Water understands the typical bore water quality variations experienced in different areas of Australia. We provide solutions to remove a range of contaminants, including hardness, uranium, metals, and salinity.
Australian Mine Wastewater and Metal Recovery
Clean TeQ Water has a long history of mine water treatment in Australia, having worked extensively on the Sunrise Energy Metals Project and delivering mine water solutions for a number of clients.
Australian Agriculture & Aquaculture
Australia has a thriving agriculture and aquaculture industry, which sometimes produces water which is high in nutrients such as ammonia, nitrate and phosphate. We have a range of technologies to make water safe for animals and crops, and to reduce the impact on the environment.
Municipal Effluent Reuse in Australia
We have previously performed detailed design of advanced water purification systems to provide industrial and agricultural reuse of secondary treated municipal effluent. We are currently delivering a water reuse plant to provide 15 MLD of Class A water for reuse in QLD, Australia.
Green Hydrogen Water Treatment
Green hydrogen is one of Australia's core innovation focuses to secure Australia's energy future. Producing green hydrogen consumes a lot of water, and Clean TeQ Water is well positioned to help clients meet the high purity required for hydrogen production.
Clean TeQ Water Solutions
We have experience of working with different industrial sectors and councils to provide sustainable water treatment solutions. Our expert engineers are dedicated to delivering high quality outcomes, and we have third party accreditation for our quality, OH&S, and environmental management systems.
With projects across Australia, we have a global footprint delivering customized water treatment plants and maintenance support across the globe. Our solutions cover the entire project implementation cycle, including design, manufacturing, installation, commissioning, operation and ongoing equipment maintenance.
Clean TeQ Water has a range of solutions for water treatment in Australia. Our water treatment technologies typically have lower energy requirements, and are environmentally friendly as they produce little to no waste, and have reduced resource consumption.