Innovative surface water treatment solutions for rivers, lakes, and the ocean allowing water to be used, reused, or safely discharged to the environment.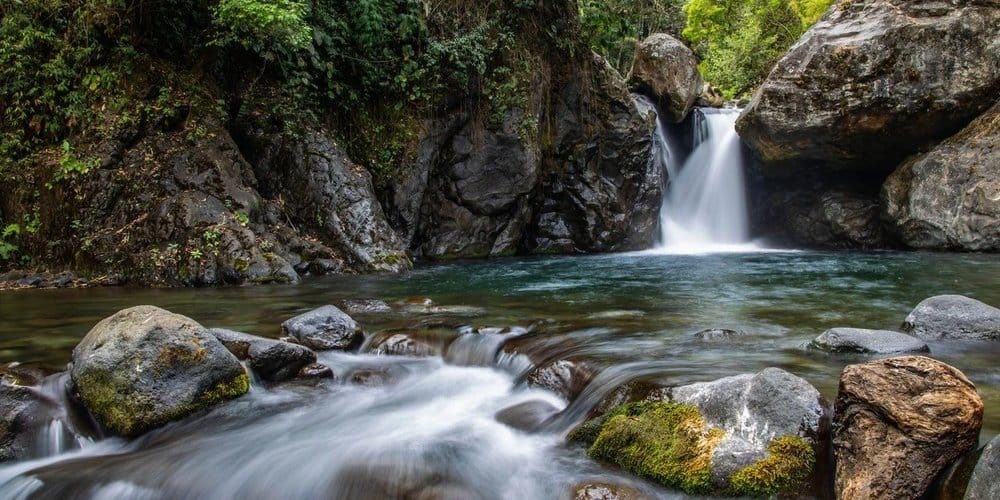 Fresh surface water is typically one of the most cost effective potable water sources. Large amounts of surface water are used by a range of industries and water is an essential part of the success of many businesses.
When discharging to surface water there are often strict water quality requirements to protect people and the environment, including limits on species like nitrogen (nitrate/ammonia) phosphorus (phosphate) and a range of other contaminants such as BOD/COD and metals.
Clean TeQ Water has experience helping clients reach a range of surface water treatment goals, including:
Treating surface water to meet drinking water quality requirements
Treating surface water for use on site
Treating wastewater for compliant disposal to the environment
Selective removal/recovery of many contaminants
We have extensive experience in treating surface water for use and discharge in a range of industries using our proprietary technologies. We can design a cost effective treatment solution based your feed water and product water specification to ensure your requirements are met.
Hyper Saline Water
Brine Management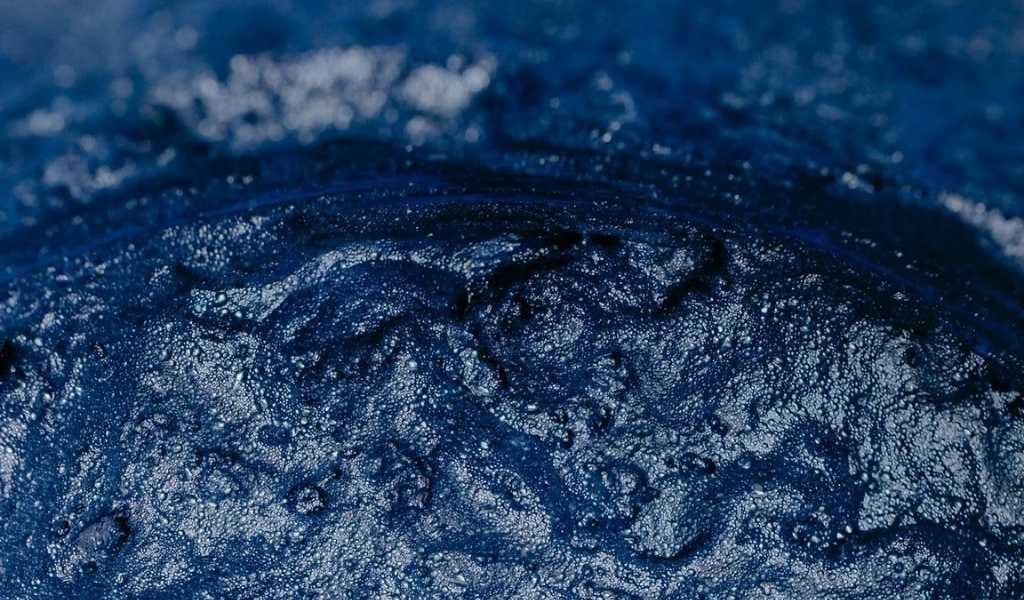 HIGH WATER RECOVERY
(TYPICALLY >90%)
ENVIRONMENTALLY FRIEDNLY SOLUTIONS
SIMPLE OPERATION AND MAINTENANCE
LOW TOTAL COST OF OPERATING COSTS
Get in touch
Find out how we can help with your surface water treatment challenge using the contact form below.