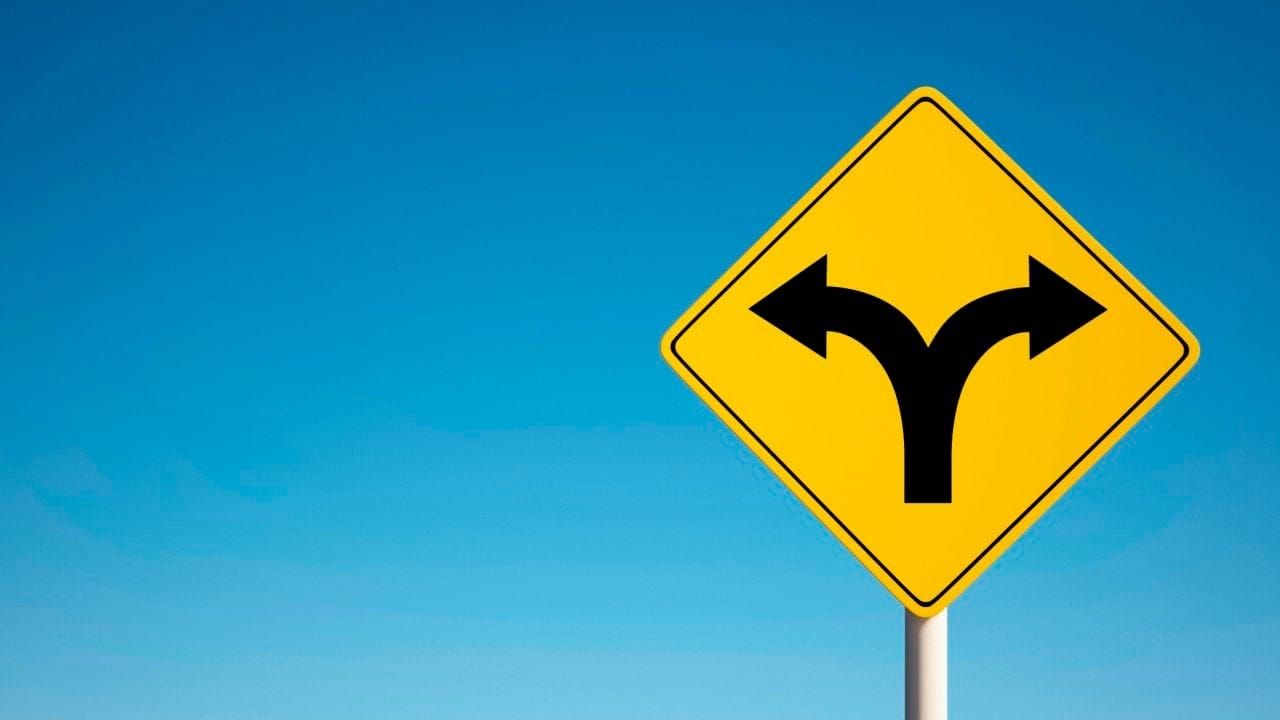 Clean TeQ Water Demerger Shareholder Cost Base
Following the implementation of the demerger of Clean TeQ Water Limited from Sunrise Energy Metals Limited on 1 July 2021, the following shareholder information has been provided as a guide to calculating the cost base for Sunrise Energy Metals shareholders who had been issued shares in Clean TeQ Water.
The tax cost base of Sunrise shareholders' pre-demerger holdings should be apportioned between their Sunrise Energy Metals and Clean TeQ Water shareholdings based on the following percentages: Sunrise Energy Metals – 81.82%, Clean TeQ Water – 18.18%.
This reflects the Volume Weighted Average Prices (VWAP) for the two entities in the five trading days post demerger (2-8 July 2021) of $1.7690 and $0.7863 for Sunrise Energy Metals and Clean TeQ Water, respectively.
Further shareholder information on calculation of cost bases in a demerged entity is available on the ATO website – refer ATO – Cost Base Calculations.
Clean TeQ Water Listing Details
Clean TeQ Water Limited is listed on the Australian Securities Exchange (ASX) with the ticker CNQ.
Clean TeQ Water has 57,876,580 fully paid ordinary shares on issue (as of 19 September 2023 – current shares on issue available on the ASX website here).
Computershare Investor Services Pty Ltd provides share registry services to Clean TeQ Water and can be contacted for assistance with queries related to shareholdings, dividend payments and other administrative matters.
Computershare Investor Services Pty Ltd
Yarra Falls, 452 Johnson Street
Abbotsford, Victoria, 3067
Telephone (within Australia): 1300 733 043
Telephone (outside Australia): +61 3 9415 5000
Facsimile: +61 3 9473 2500
Website: www-au.computershare.com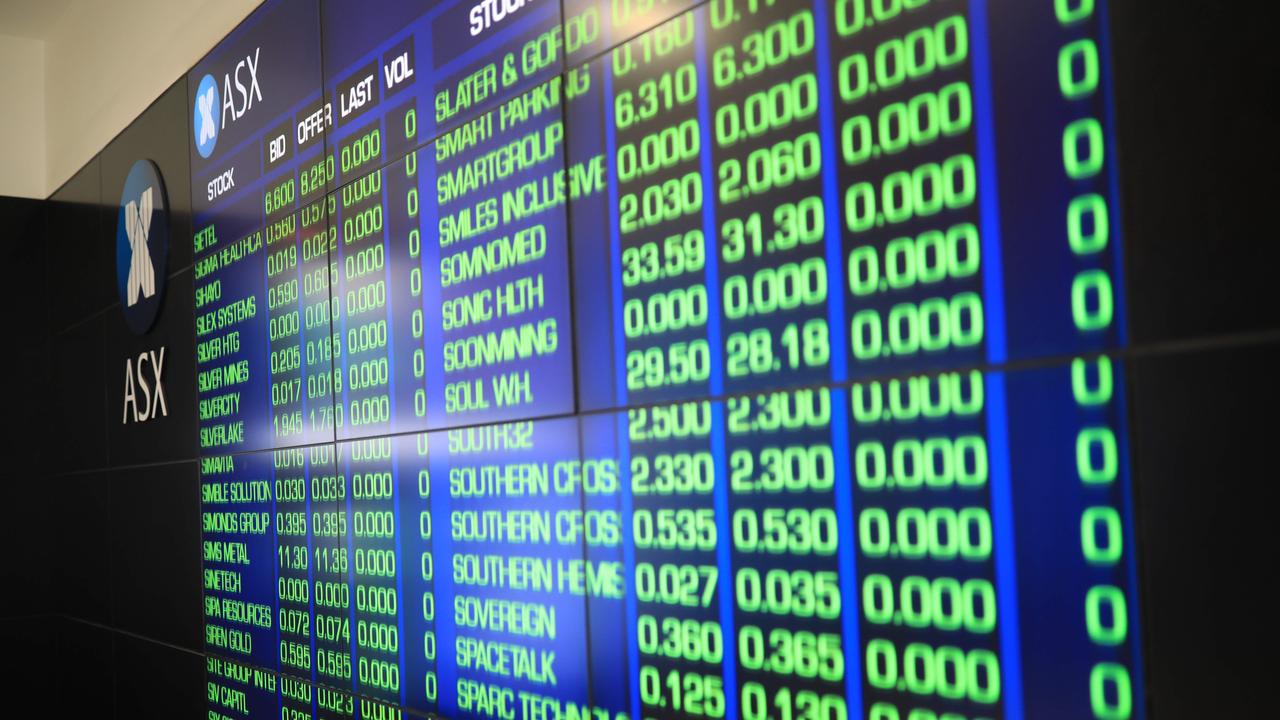 Shareholder Communications
There are new options available to CNQ's shareholders as to how you receive communications from the Company.
Receiving your shareholder communications electronically is the best way to stay informed.
If you haven't already, we encourage you to make the switch to paperless communications and provide the Company's share registry with your email address.  The Company will no longer be sending physical meeting documents unless you request a copy to be posted.
The Company therefore encourages all shareholders to provide an email address so we can communicate with you electronically when shareholder notices (e.g. annual report or notice of meetings) become available online.
Shareholders can still elect to receive some or all of their communications in physical or electronic form, or elect not to receive certain documents such as annual reports. To review your communications preferences, or sign up to receive your shareholder communications via email, please update your details at https://www.computershare.com/au.
If you are a shareholder and would like a physical copy of a communication, need further information about the options available to you or have questions about your holding, visit https://www.computershare.com/au or contact the Share Registry:
Address
Computershare Investor Services Pty Limited
GPO Box 2975
Melbourne VIC 3001
Australia
Phone (Business hours: Monday to Friday between 8.30am and 5.00pm)
Within Australia: 1300 850 505
Outside Australia: +61 (0) 3 9415 4000
You can also contact the share registry through alternative ways made available at Contact us (computershare.com).
Clean TeQ Water Limited will hold its 2023 Annual General Meeting (AGM) on Wednesday 1 November 2023 at 11.00am (Melbourne Time).
We are delighted to invite shareholders to the Clean TeQ Water's virtual AGM for 2023 which will be held by video-conferencing facility.
For more information visit the Annual General Meeting page.
Submit an Investor Enquiry