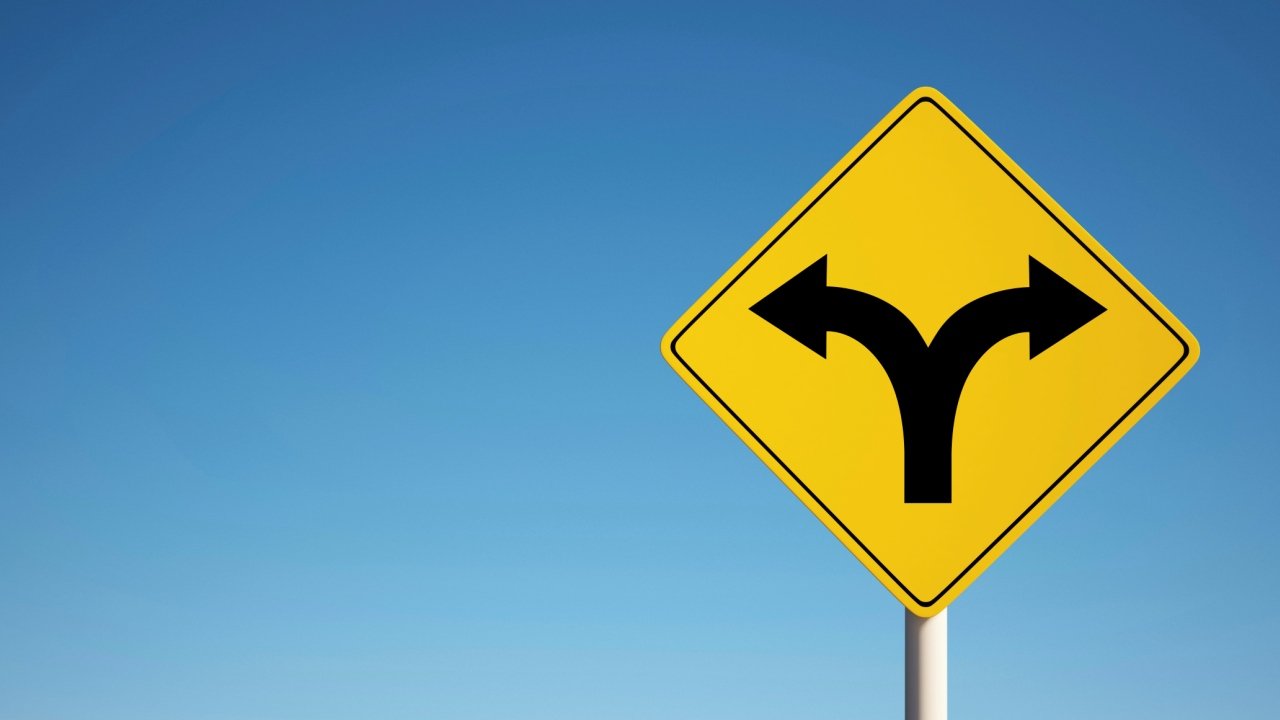 Clean TeQ Water Demerger Shareholder Cost Base
Following the implementation of the demerger of Clean TeQ Water Limited from Sunrise Energy Metals Limited on 1 July 2021, the following shareholder information has been provided as a guide to calculating the cost base for Sunrise Energy Metals shareholders who had been issued shares in Clean TeQ Water.
The tax cost base of Sunrise shareholders' pre-demerger holdings should be apportioned between their Sunrise Energy Metals and Clean TeQ Water shareholdings based on the following percentages: Sunrise Energy Metals – 81.82%, Clean TeQ Water – 18.18%.
This reflects the Volume Weighted Average Prices (VWAP) for the two entities in the five trading days post demerger (2-8 July 2021) of $1.7690 and $0.7863 for Sunrise Energy Metals and Clean TeQ Water, respectively.
Further shareholder information on calculation of cost bases in a demerged entity is available on the ATO website – refer ATO – Cost Base Calculations.
Clean TeQ Water Listing Details
Clean TeQ Water Limited is listed on the Australian Securities Exchange (ASX) with the ticker CNQ.
Clean TeQ Water has 44,666,174 fully paid ordinary shares on issue.
Computershare Investor Services Pty Ltd provides share registry services to Clean TeQ Water and can be contacted for assistance with queries related to shareholdings, dividend payments and other administrative matters.
Computershare Investor Services Pty Ltd
Yarra Falls, 452 Johnson Street
Abbotsford, Victoria, 3067
Telephone (within Australia): 1300 733 043
Telephone (outside Australia): +61 3 9415 5000
Facsimile: +61 3 9473 2500
Website: www-au.computershare.com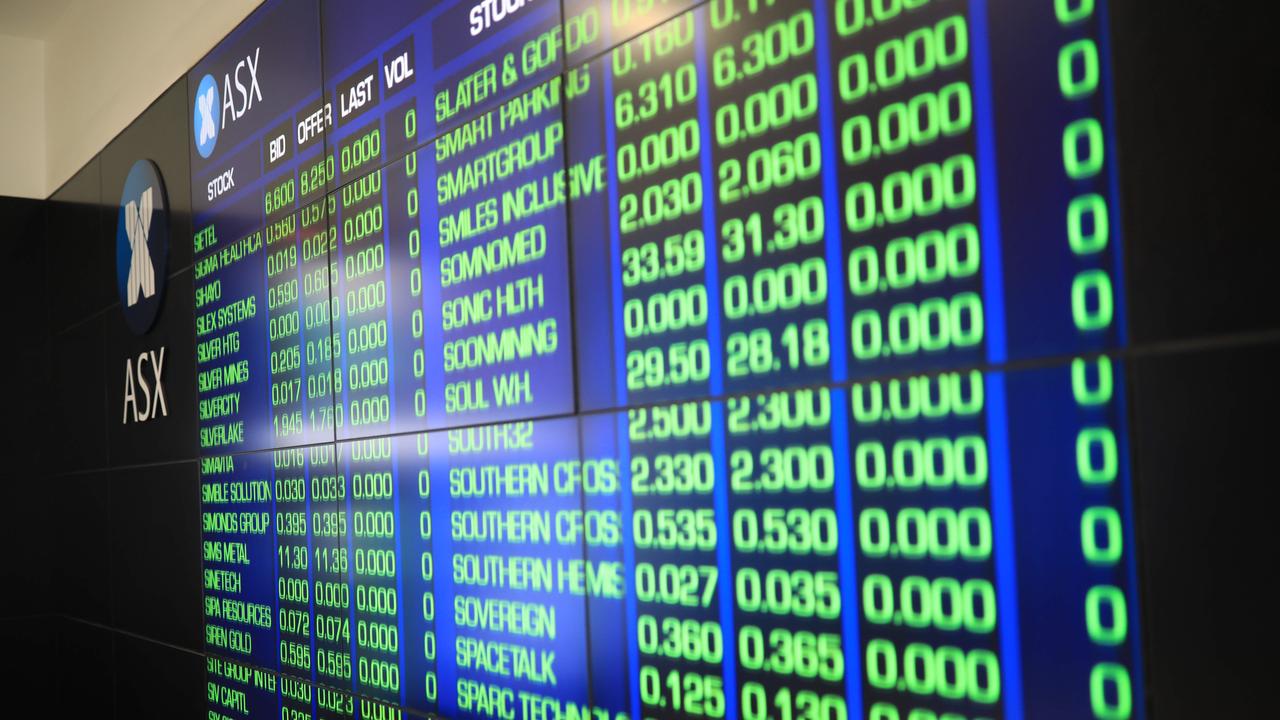 Submit an Investor Enquiry