Clean TeQ Water is one of the world's most innovative water treatment companies. We provide a wide range of water treatment solutions to customers around the world.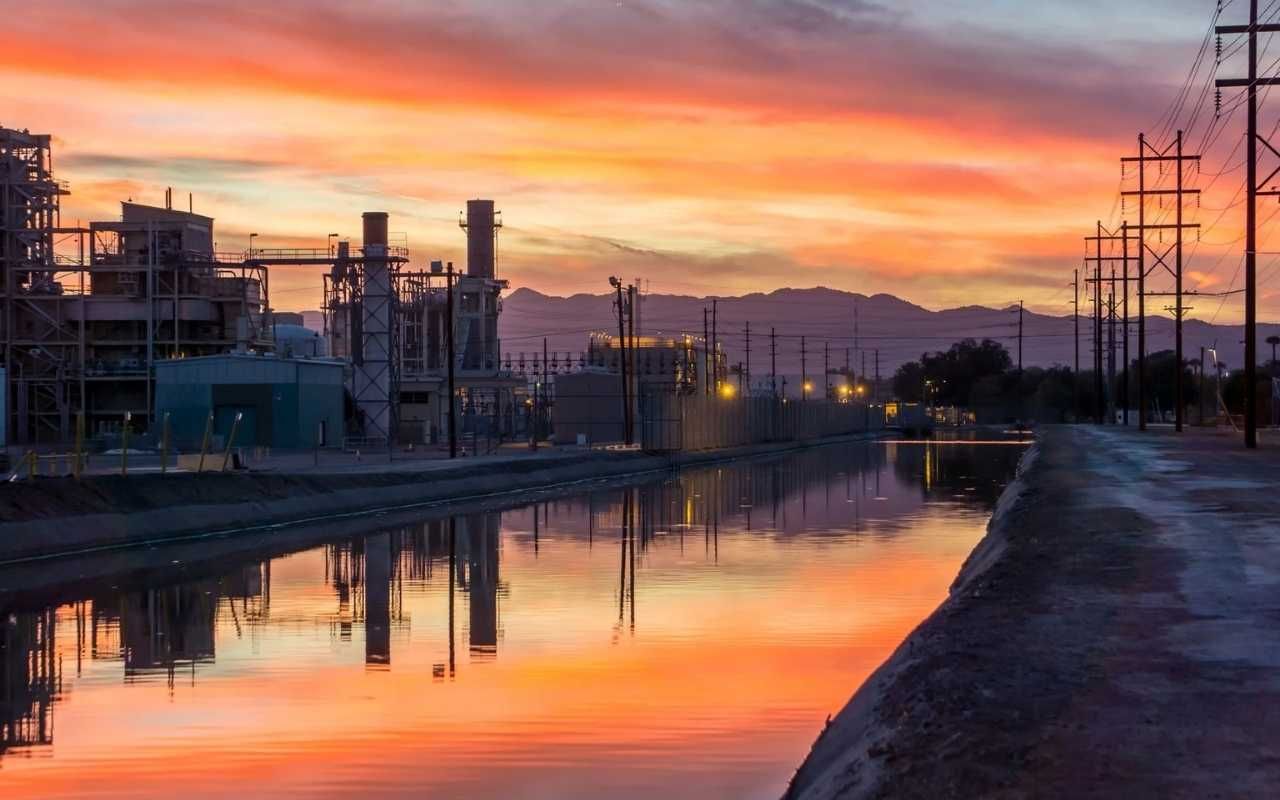 We are an ASX-listed company (ASX:CNQ), recognised as one of Australia's most innovative water treatment and resource recovery.
We provide innovative metals recovery and water treatment solutions for governments and companies. Our technology solutions include desalination, nutrient removal, zero liquid discharge and hardness removal. Our sectors of focus include municipal wastewater, surface water, industrial wastewater and mining process water. Clean TeQ Water has offices and laboratories in Melbourne, Beijing and Tianjin, and a partner office in Africa. We provide turnkey metals recovery and water treatment plants everywhere in the world.
The world is facing several challenges surrounding water. Nearly half the global population are already living in potential water scarce areas at least one month per year, while less than 5% of water is re-used. Meanwhile, water pollution caused by industrial and agricultural effluent is causing substantial damage to the health and livelihood of people.
Clean TeQ Water believes most of these challenges can be resolved by suitable technologies. The world has more than enough water, but that water is often in the wrong location and of the wrong composition with current treatment technologies too expensive, or unreliable to resolve the shortages.
Clean TeQ Water's portfolio of solutions are specifically developed to resolve some of the today's most pressing issues by increasing the rate of recycling from waste water treatment plants in dry areas, treatment of highly polluting brine streams, and reduction of nutrient loads in effluent to prevent algae blooms and subsequent ecological dead zones. High water recovery and low waste production are key principals of our technologies, minimizing the environmental impact of water treatment.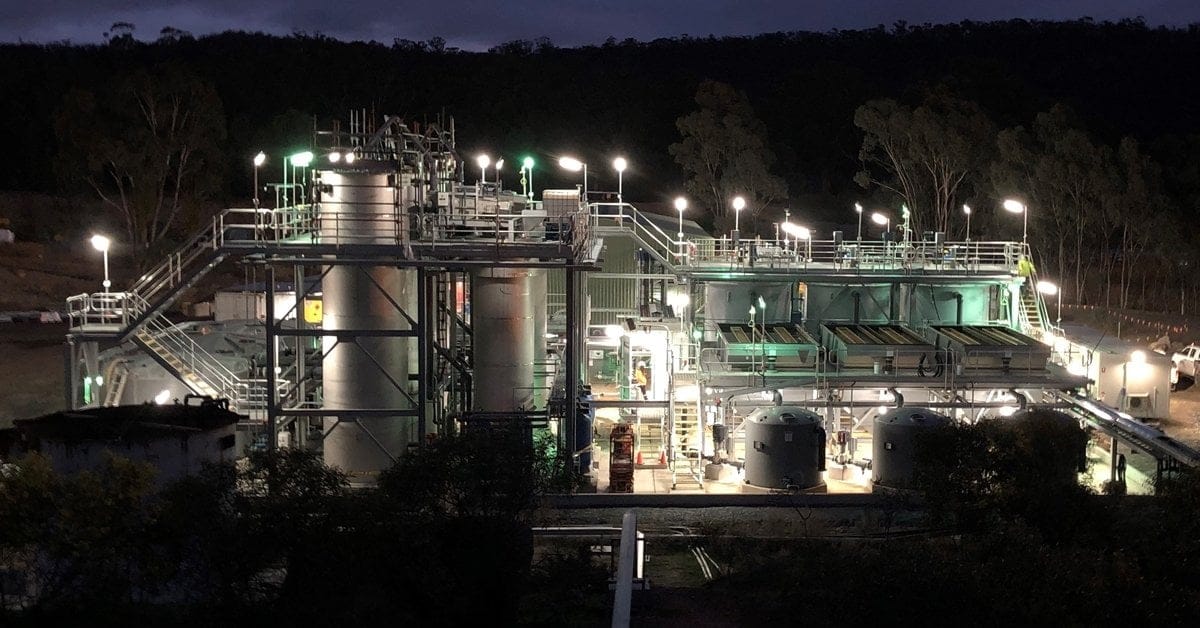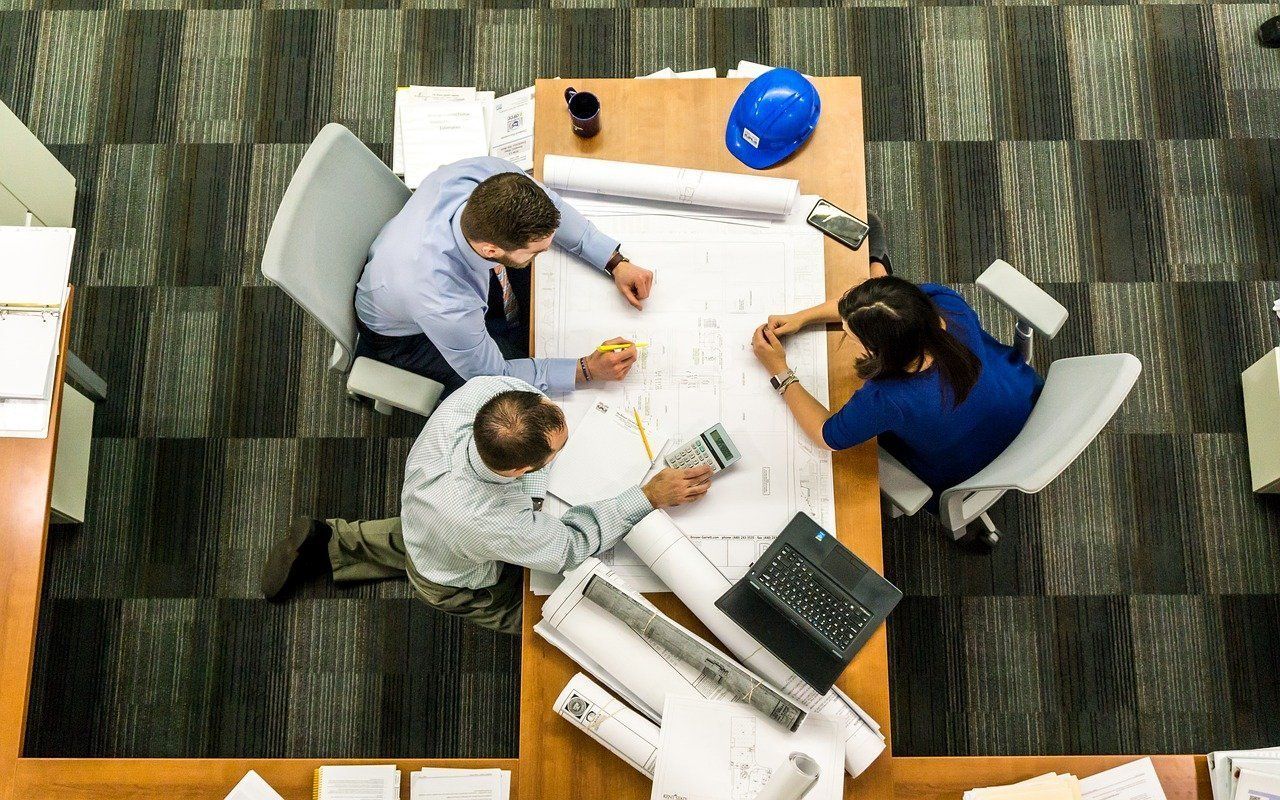 Any solution we provide starts with the needs of our customers. We provide solutions that best meet the customer's requirements based on a deep understanding from over 25 years of experience in the water treatment market. We ensure that our solutions are robust and reliable.
We have a team of 30 dedicated engineers and ensure we are always available to support the customer at every stage of the project and upon its completion. We believe the only real foundation for successful and sustainable growth are successful projects and satisfied customers.
As it is not just about us but more about our customer success stories learn more here.
In the water treatment sector, no two projects are the same. All water influent quality is different, regulatory standards are local, and climate conditions vary. This means water projects often require customisation to ensure robust results are achieved at lower capital and operating costs. This is certainly the case with hard to treat industrial wastewater, mine processing water, and often even for water re-use projects with strict regulations for brine and sludge disposal.
Our broad portfolio of innovative in-house solutions can be combined with traditional water treatment methods to provide a range of benefits to our clients.
Read more about our existing efficient solutions here.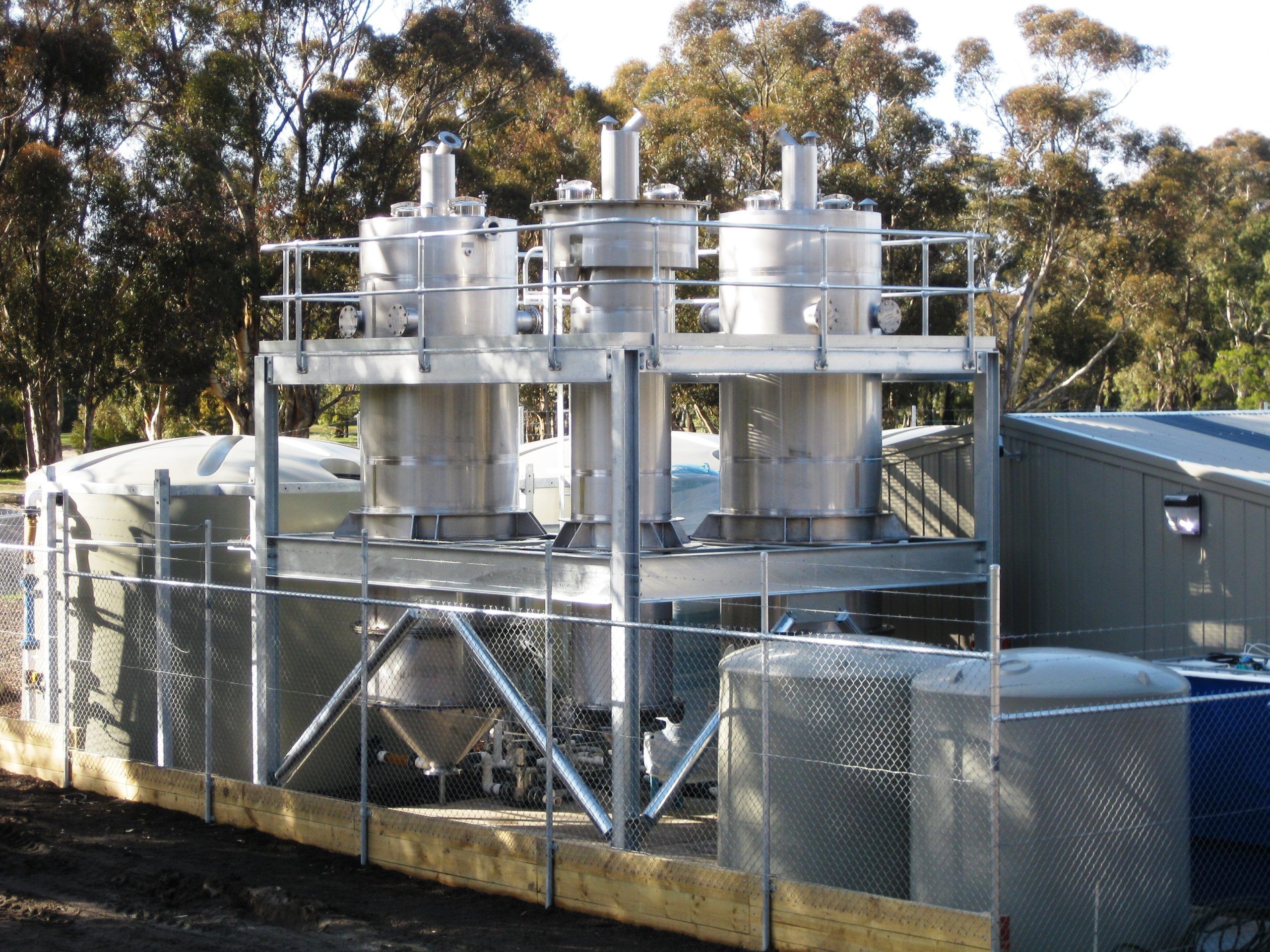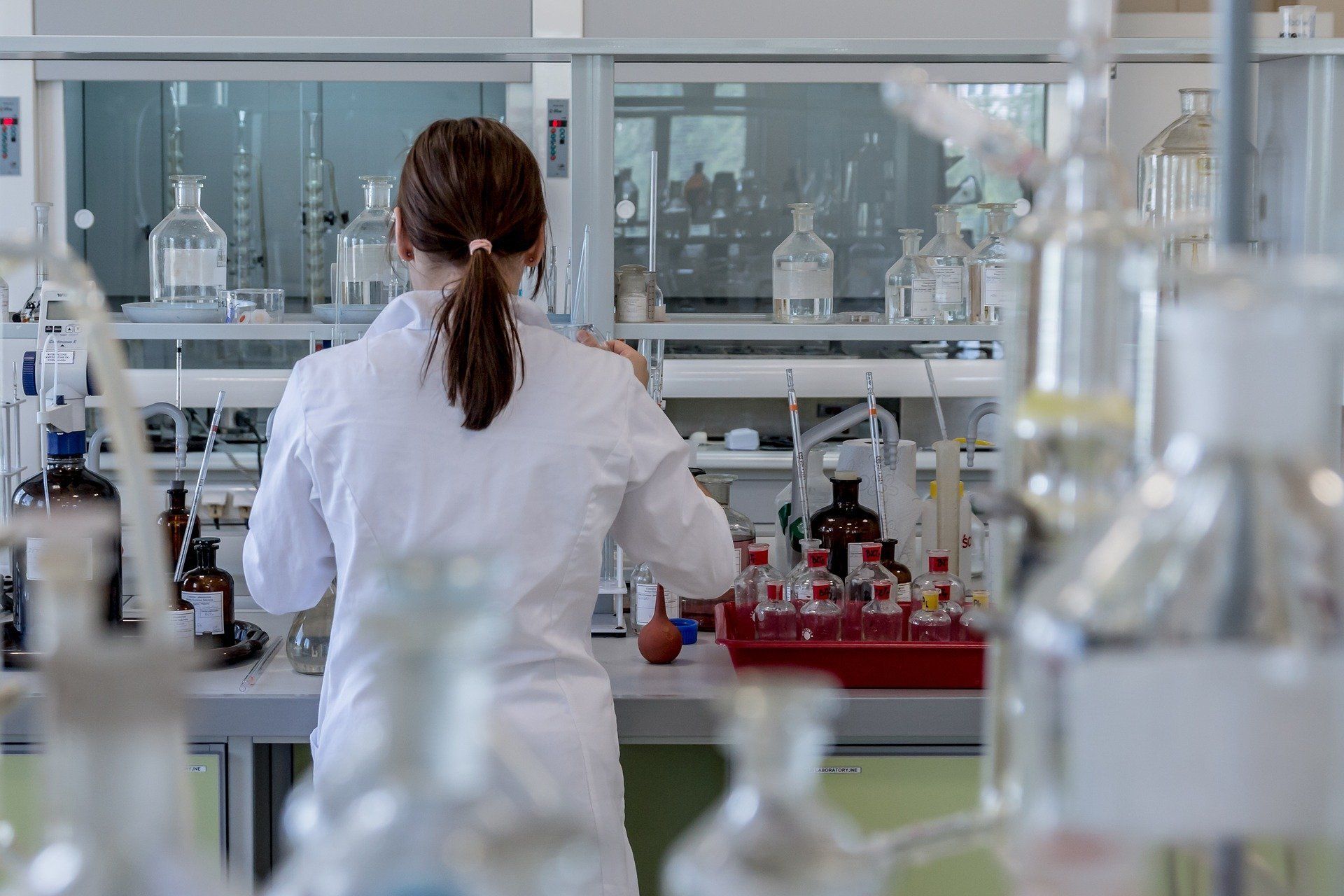 We believe technology is one of the major building blocks for improving global water quality and freshwater availability, supporting global economic growth and mitigating the negative influences caused by climate change.
Our solutions often incorporate novel flow sheets containing individual technologies that have been proven extensively in the field. Our continuous ion exchange technology with automated resin transfer and regeneration has been used in large scale plants around the world for many decades. We see innovation not as goal in itself, but as a tool used selectively to improve outcomes for our clients.
Learn more about the existing technological advancements at CTW here.
Get in touch
Find out how we can help with your water treatment challenge using the contact form below.