Clean TeQ Water (ASX:CNQ) is a diversified water technology company delivering innovative solutions to more effectively address the world's most pressing water treatment challenges.
Clean TeQ Water Limited will hold its 2023 Annual General Meeting (AGM) on Wednesday 1 November 2023 at 11.00am (Melbourne Time).
Notice of AGM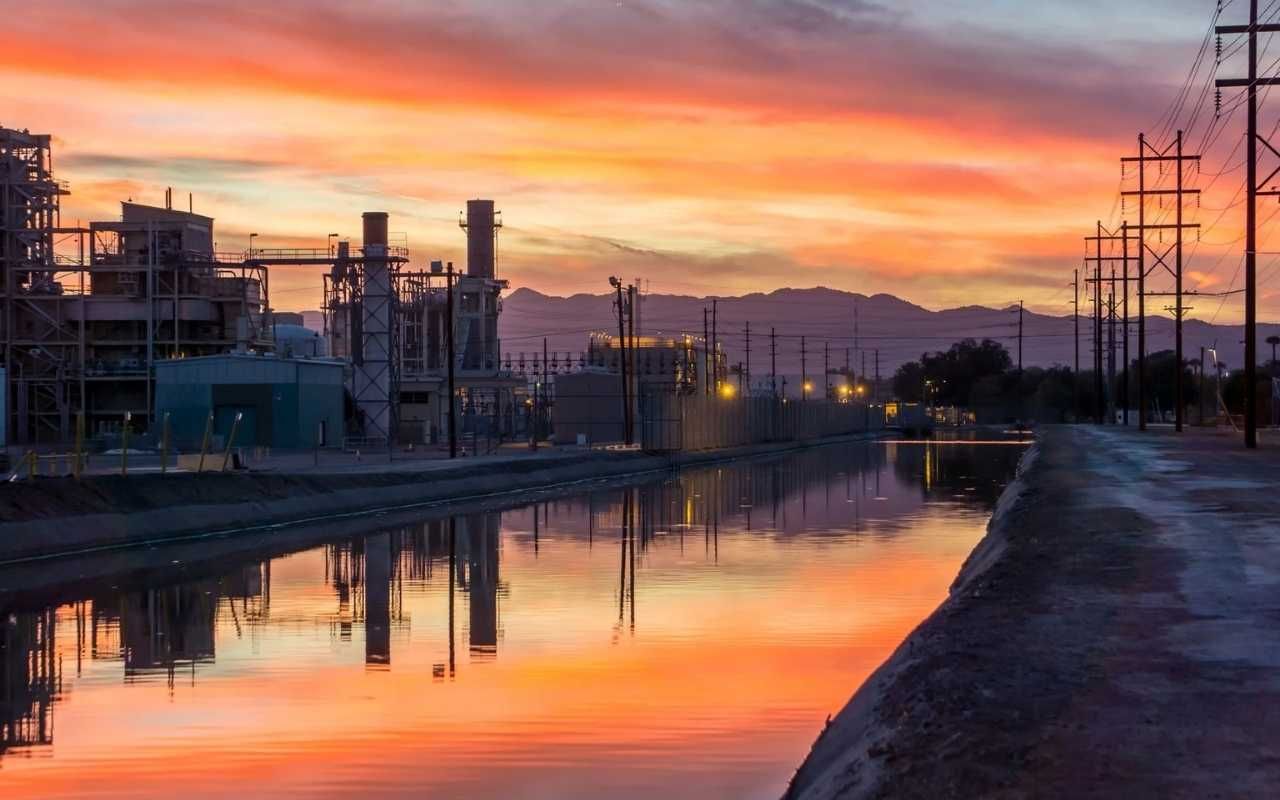 Strong Fundamentals
Fresh water is the Earth's most essential commodity. Population growth, the environmental challenges associated with urbanisation, economic development, and climate change are driving the water treatment market to become one of the largest and fastest growing industries in the world.
In addition to these challenges, stricter regulation on water effluent quality is being driven by increased public concerns on the effect of micropollutants and demand for innovative water technology solutions. These trends are driving investors focus towards ESG compliant businesses.
Clean TeQ Water is well placed to capitalize on these market conditions with its deep expertise and unique portfolio of innovative technologies. Our technologies, which include continuous ion exchange solutions for targeted removal of pollutants, encapsulated bacteria for enhanced biological treatment, and new graphene based membranes, offer fundamentally new ways to treat water that address some pressing challenges in today's global water sector.
With the successful delivery of several commercial sized treatment plants, we have proven the benefits our technology can bring to customers.
Multi Billion Dollar Markets
Clean TeQ Water currently targets three main multi-billion dollar markets: municipal re-use, industrial brines and mining wastewater. The projects we have delivered to date indicate the market acceptance and potential of the technologies. We are now at the starting point of our growth path and the signing of three additional contracts since January this year gives us confidence as we compete for multiple additional projects in the market.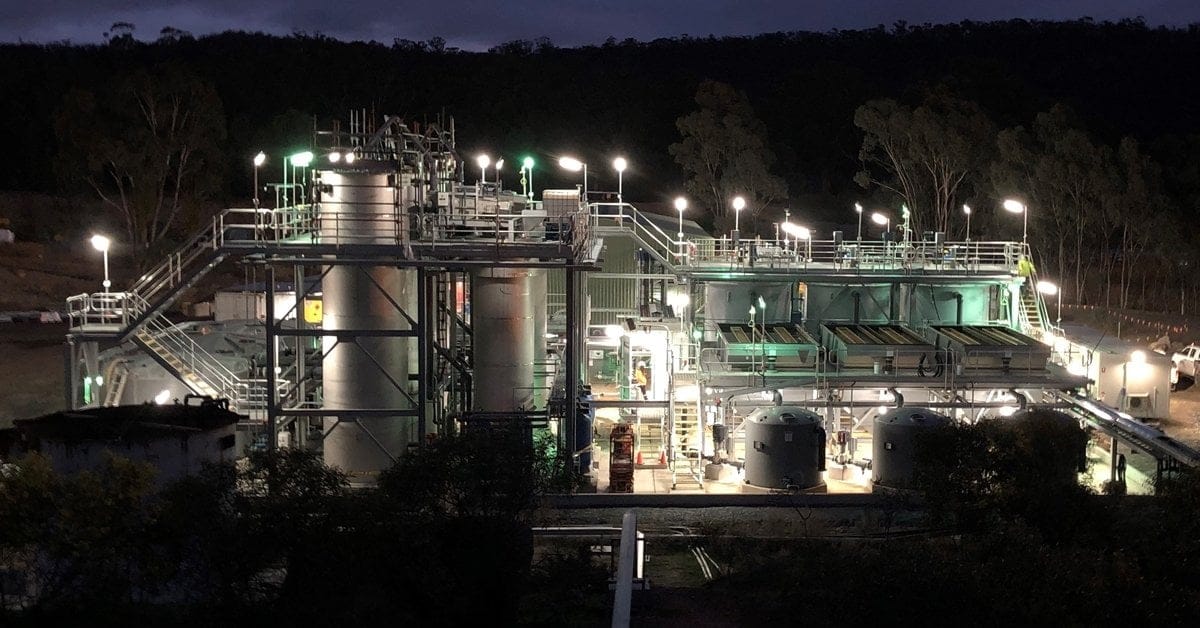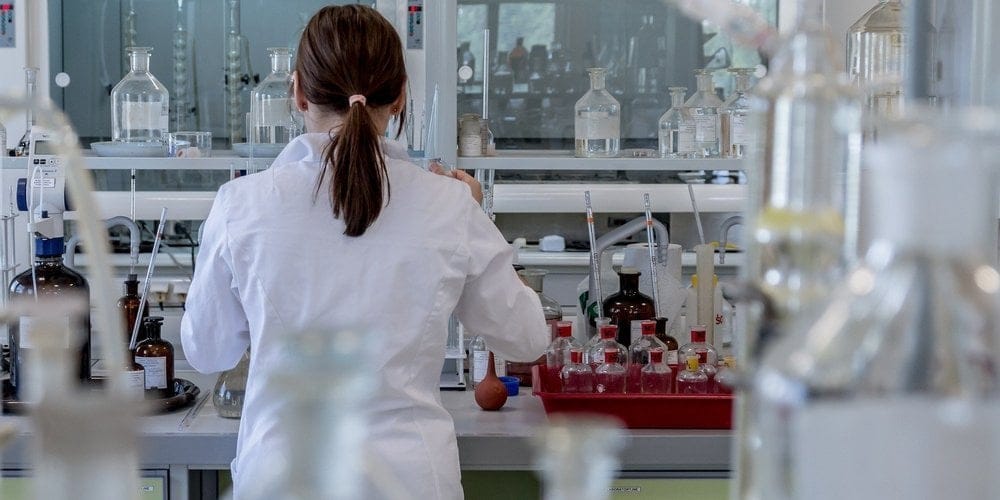 Always Innovating
With technology as our core, we are developing new solutions to introduce to the market over the next 1-2 years. Most prominent among these is the graphene oxide nanofiltration membrane which will compete in the $5 billion global membrane market.
Another example is our BIONEX technology, used for nitrate removal, which we are currently implementing at commercial scale in China. This solution combines our continuous ion exchange process, CIF®, and encapsulated bacteria, BIOCLENS®, in a unique combination that is highly effective for dealing with the global nitrate water pollution problem.
Growth Oriented
Our strategy for growth is to apply our technologies in markets where we have an established presence (Australia, China and Africa), and enter new markets where our technical solutions are urgently needed.
Our portfolio approach to technology is intentional as it allows for the implementation of integrated solutions to deliver value propositions to our customers. It also creates substantial internal synergies in the development, design, and delivery of projects. Our diverse portfolio of solutions broadens and enhances our ability to serve the market and enables us to rapidly react to changes in regulation or customer preferences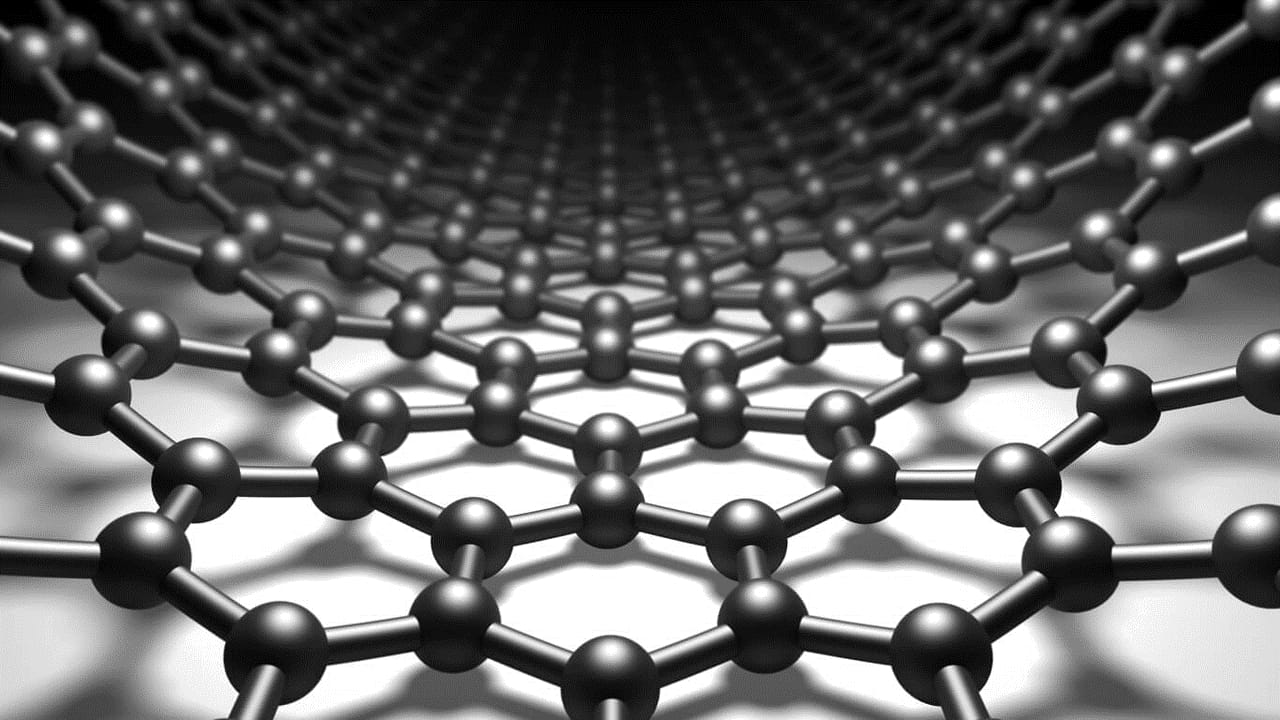 Scalable Business Model
Finally, a word about our business model. New water treatment solutions need working installations and happy end-users to grow. Our current focus is to sell integrated technology solutions. As we grow our installed project base, we will seek to expand our consumables business most prominently through the sales of resins, membranes and BIOCLENS.
We will address other models of implementation such as 'build, own and operate' (BOO) on a case-by-case basis.
Get in touch
Have questions about Clean TeQ Water? Submit them using the contact form below.