BIONEX™ is an innovative combination of our ion exchange and encapsulated bacteria technologies, designed to efficiently remove nitrate to very low levels.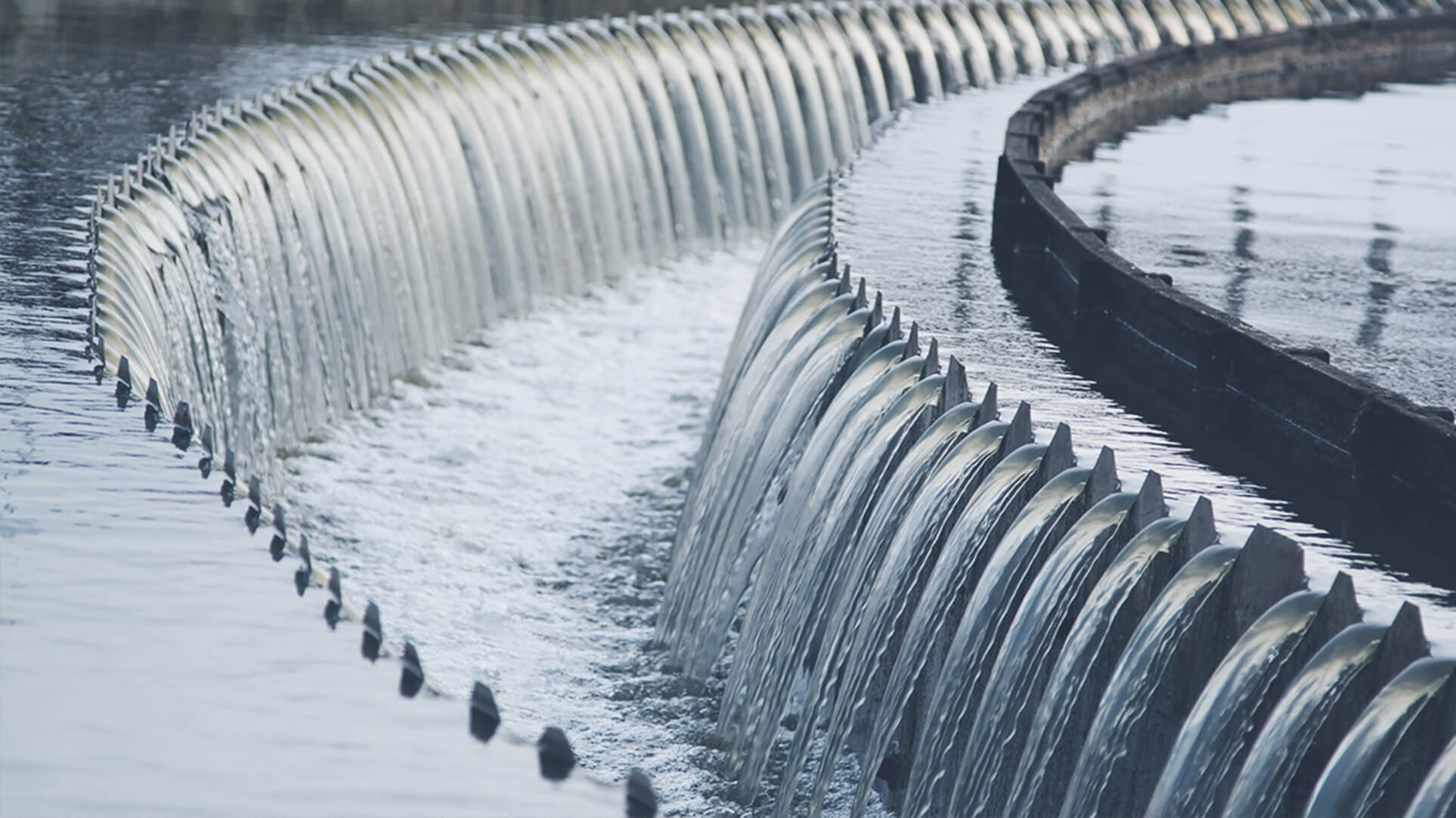 Summary of BIONEX™
BIONEX™ uses a combination of our CIF® (Continuous Ionic Filtration) technology, and BIOCLENS® (lens encapsulated bacteria) technology to selectively remove nitrate from water.
CIF® selectively removes nitrate from the water using ion exchange and concentrates it into a small brine volume. The brine is treated using BIOCLENS® to convert the nitrate into harmless nitrogen gas. This allows the brine to be recycled and used again to regenerate the ion exchange resin, greatly reducing chemical consumption and waste production of the system.
CONSTANTLY REACH LOW NITRATE CONCENTRATIONS OF (<1PPM) IN ALL CONDITIONS
VERY HIGH WATER RECOVERY AND LOW WASTE PRODUCTION DUE TO BRINE REUSE
SMALLER SITE FOOTPRINTS BY USING ION EXCHANGE ON THE MAIN STREAM
LOW OPERATIONAL COSTS EVEN FOR LARGE FLOWRATES
Applications
BIONEX™ efficiently removes nitrate even for large flowrates (> 10 MLD) and can be applied to a range of industries:
Get in touch
Find out how we can help with your water treatment challenge using the BIONEX™ technology.