Innovative groundwater and well water treatment, including selective removal of hardness (calcium & magnesium), uranium, metals, and other water contaminants.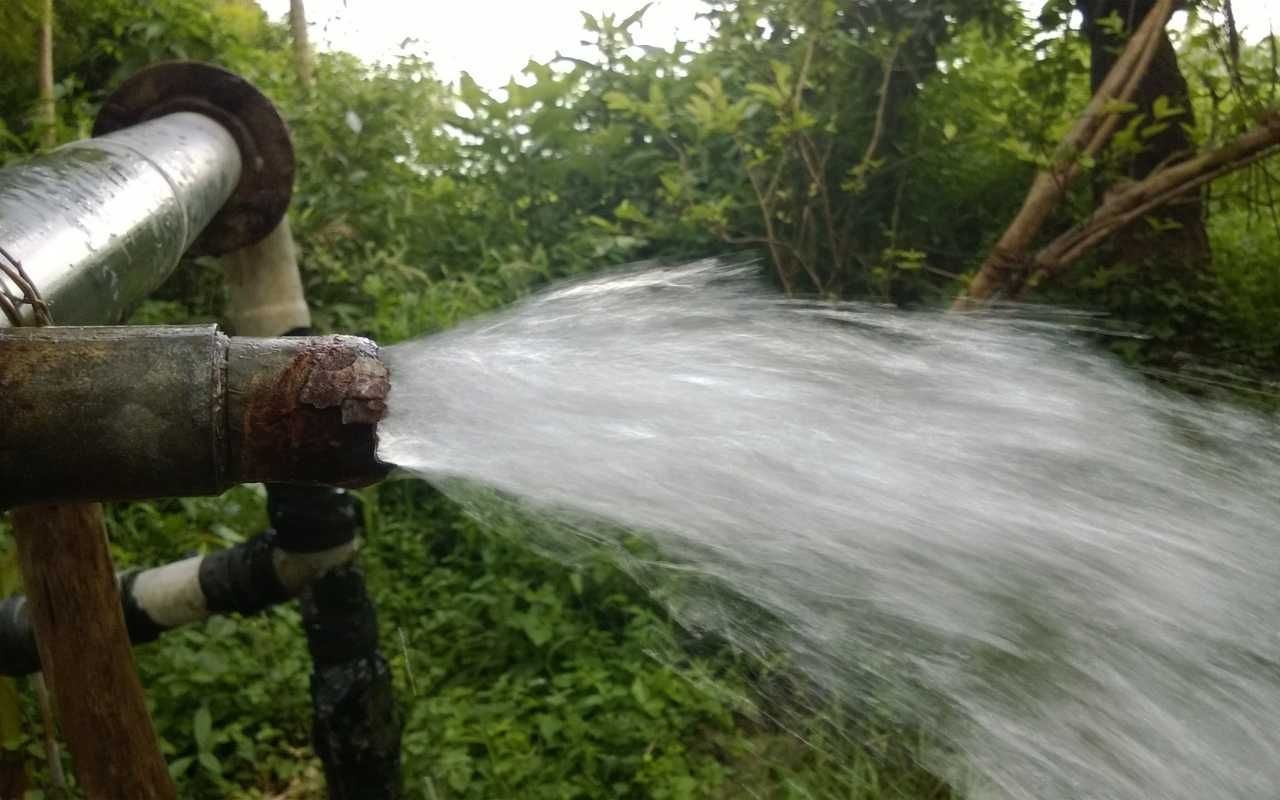 Groundwater (well water) quality varies greatly by location, in some cases being suitable as drinking water, and others being highly polluted. Groundwater is used as a water source in a range of industries, and roughly 98% of the Earth's fresh water is groundwater.
Geological characteristics are a main contributor to water quality, and can lead to elevated concentrations of species such as hardness (calcium & magnesium), metals (uranium, iron, manganese), nitrate, sulphate, and a range of other contaminants.
Clean TeQ Water has experience helping clients reach a range of water treatment goals, including:
Treatment of groundwater for potable use (drinking water), or use in a range of industries
Treating groundwater (including hypersaline water) for use on site
Selective removal/recovery of many contaminants
Clean TeQ Water Solutions
We have extensive experience in treating groundwater for use and discharge in a range of industries using our proprietary technologies. We can design a cost effective treatment solution based your feed water and product water specification to ensure your requirements are met.
Hyper Saline Water

Brine Management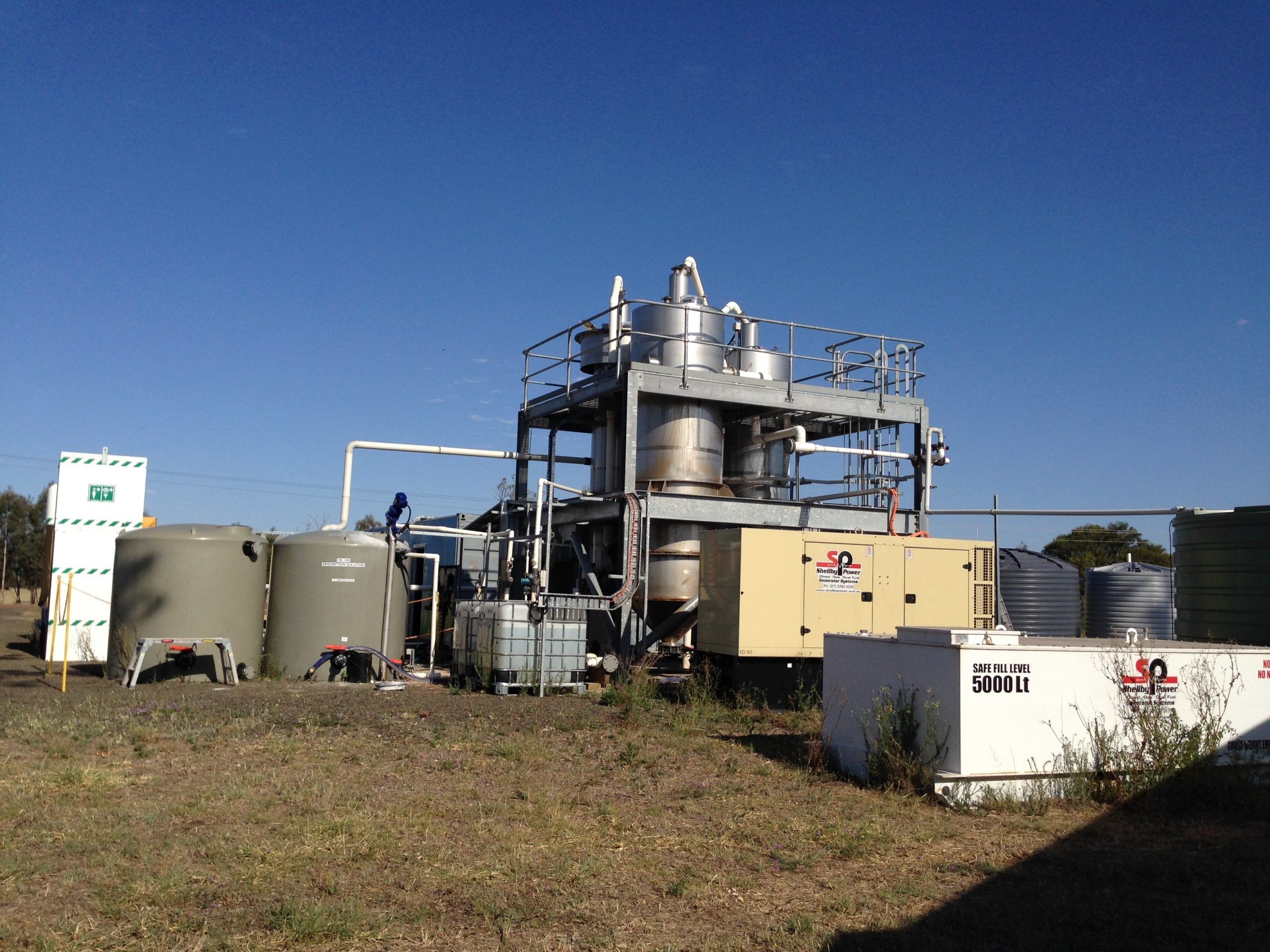 HIGH WATER RECOVERY
(TYPICALLY >90%)
SELECTIVE/TARGETED 
CONTAMINANT REMOVAL
SIMPLE OPERATION AND MAINTENANCE
LOW TOTAL COST OF OPERATION
Get in touch
Find out how we can help with your groundwater / well water treatment challenge using the contact form below.