Clean TeQ Water provides customised remote water treatment solutions for Australia's most challenging environments.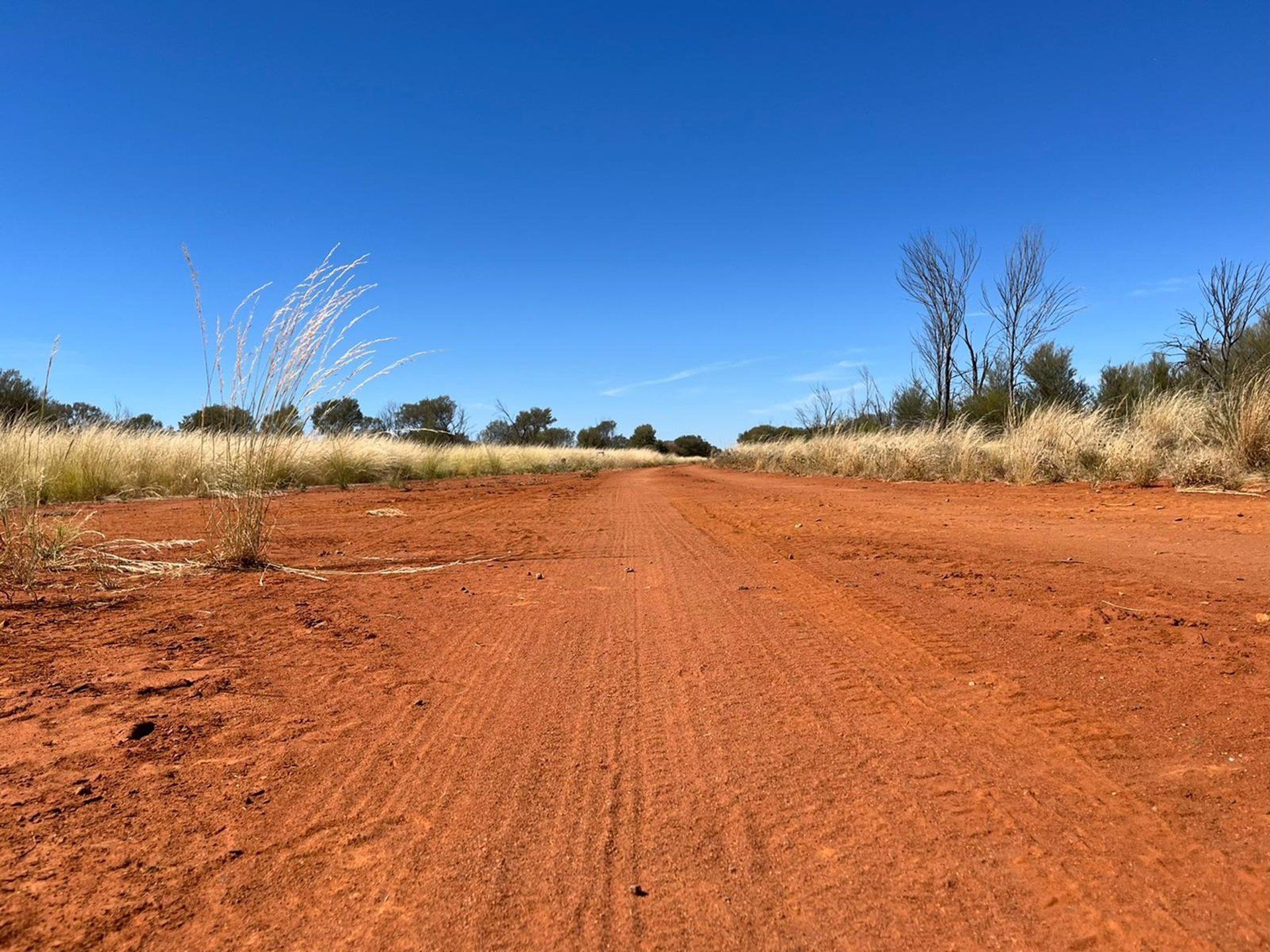 Remote Water in Australia
Clean water supply in remote locations can be a significant challenge faced by many Australian water authorities, local communities, and industries, as the available water is often scarce and may not meet the necessary quality standards. Water sources in remote locations can contain elevated levels of naturally occurring uranium, nitrate, iron, salinity, or hardness.
Drinking water sources often require treatment to ensure the drinking water provided is safe, complies with the Australian Drinking Water Guidelines in terms of health, taste, and appearance, as well as to protect appliances and irrigation systems from scaling and blockages.
Water Challenges in Remote Locations
We possess an in-depth knowledge of the challenges faced in remote areas, including:
Large distances to operators and support, requiring a low maintenance, fully automated plant with remote monitoring capabilities
Variable water quality and flowrates requiring a robust and adaptable solution
Logistical challenges and high costs related to secondary waste management and chemical delivery requiring solutions that minimise secondary waste and chemical consumption
Harsh climate conditions
Off grid locations typically requiring diesel generators or renewable energy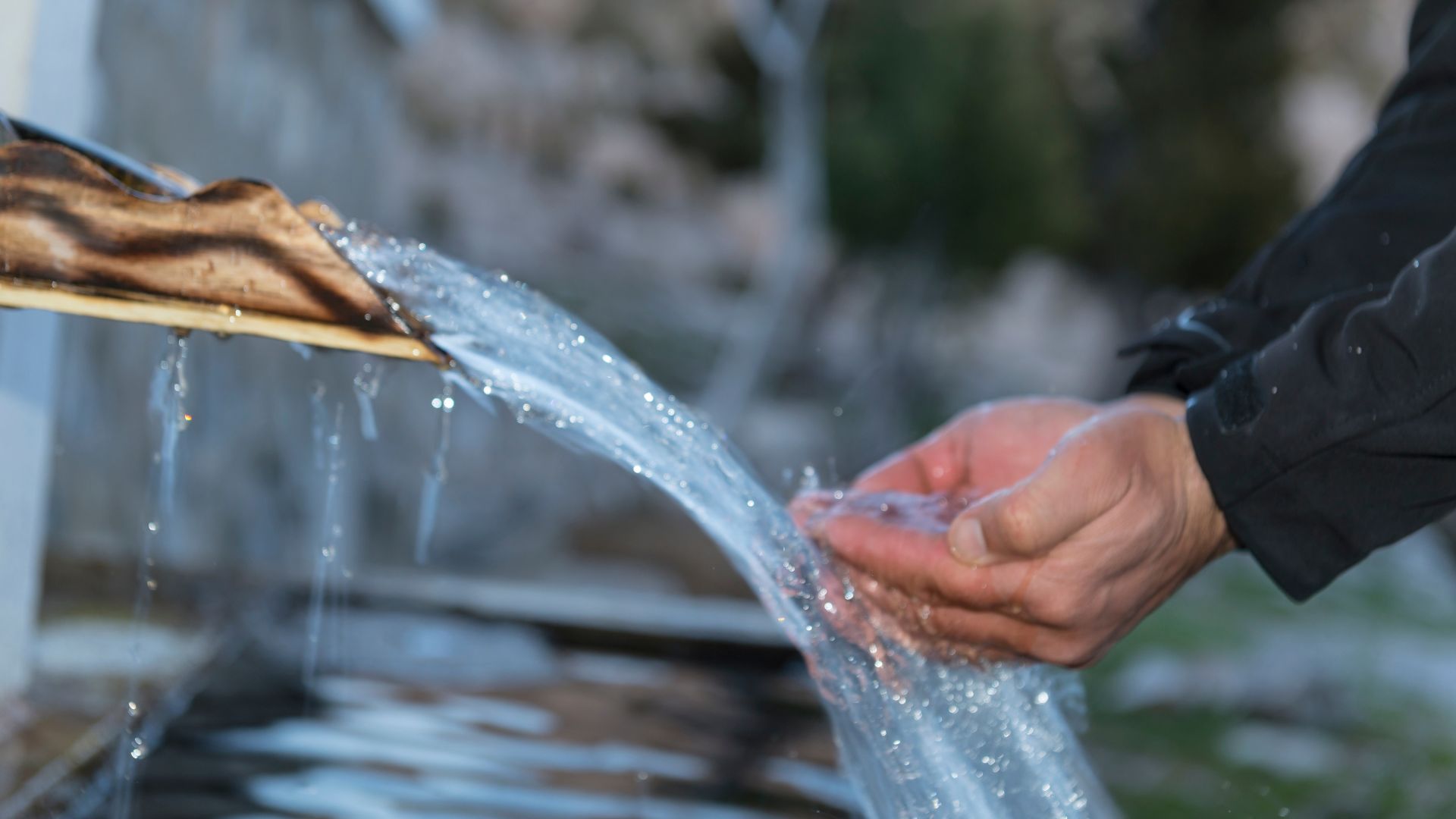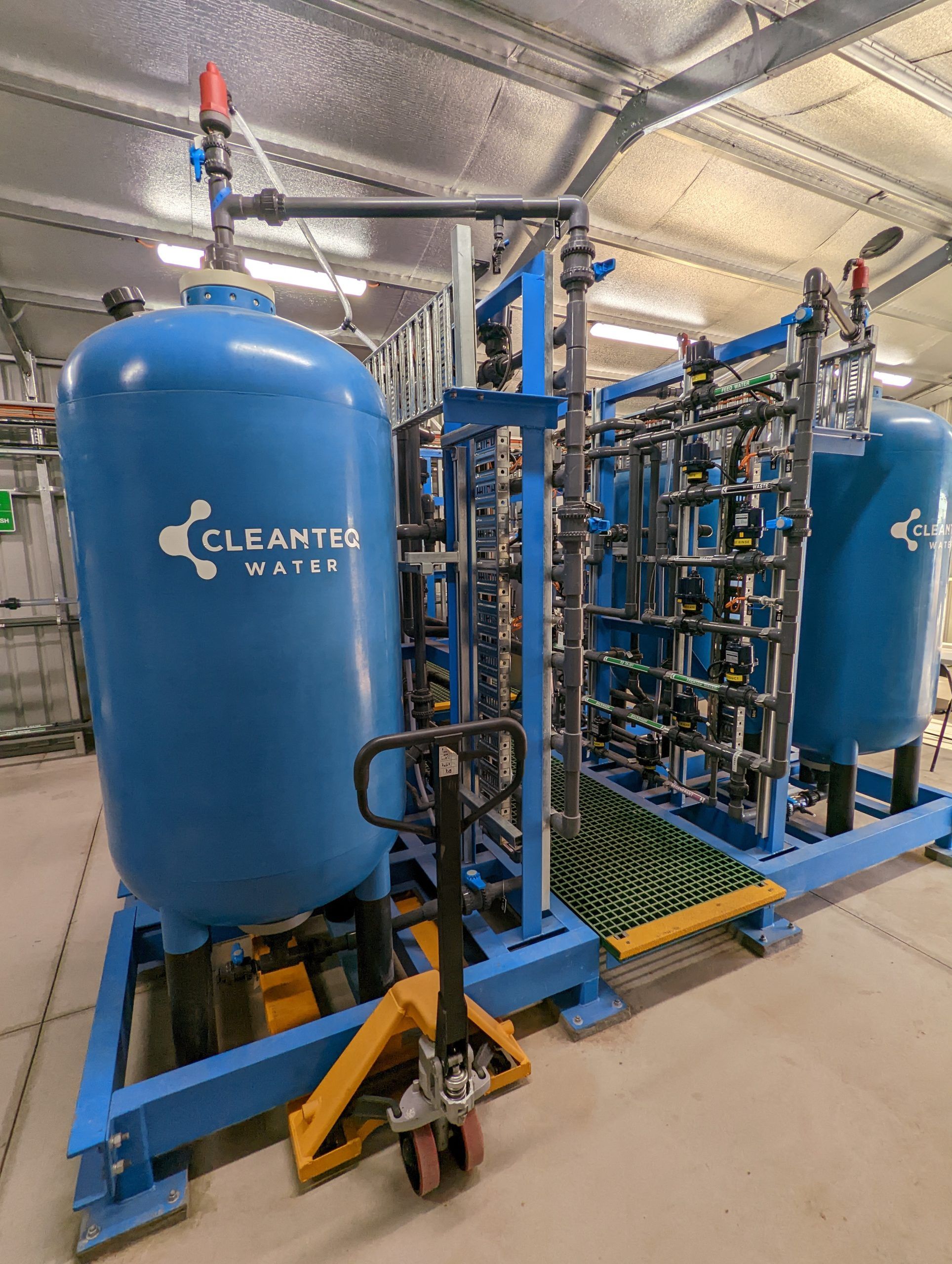 Our Remote Water Treatment Solutions
Our range of solutions for remote water treatment in Australia are customised to effectively remove a wide variety of pollutants and ensure the water effluent quality requirements are met in the most economical way. Our solutions include selective contaminant removal using ion exchange, desalination using membrane filtration methods such as reverse osmosis, and disinfection using UV/chlorination.
Our remote plants are typically either skid-mounted or containerised for easy deployment and undergo comprehensive testing prior to shipping to the site. We design our plants to be robust, and to operate over a wide range of water conditions without requiring shut down or maintenance. High water recovery and low waste production are key focuses of our plants, along with decreased resource consumption and environmental impact.
HIGH WATER RECOVERY AND LOW WASTE
LOW CHEMICAL AND POWER CONSUMPTION
FULLY AUTOMATED WITH REMOTE MONITORING
Get in touch
Find out how we can help with your water hardness removal challenge using the contact form below.