Clean TeQ Water is one of the world's most innovative water treatment companies.
We provide a wide range of water treatment solutions to customers around the world.
Customer Centred
We deliver robust and reliable solutions to our customers, providing premium customer service at every stage of the project and ongoing support afterwards.
Environmentally Friendly
Our treatment solutions maximise water recovery while reducing the production of secondary waste such as saline brines.
Tailored Solutions
Our solutions are designed to meet your specific project requirements. We make great efforts to ensure our solutions are robust, easy to operate and maintain while minimising the total cost of installation and operation of the water treatment plant.
Technology Driven
Our diverse portfolio of unique technologies have been specifically developed to address some of the most pressing challenges in water treatment. From removal of micropollutants, to the treatment and elimination of saline brines, to ultra-high recovery water re-use plants.
Tailored solutions for water treatment
Our water treatment solutions provide high water recovery, low waste production, resistance to scaling and fouling, and easy operation and maintenance.
Groundbreaking Water Filtration Technology
Our graphene oxide membranes are the engine of affordable water filtration systems.
Visit NematiQ
Metal extraction for any flowsheet
Our metal recovery technologies provide optimal utilisation of ion exchange resin, are highly robust, and produce highly pure concentrated eluates.
Website Coming Soon
Recent News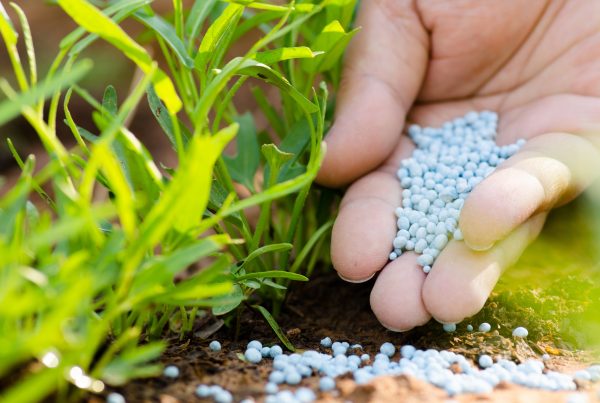 Clean TeQ Water is pleased to announce the launch of its new PHOSPHIX™ technology for complete phosphorus recycling.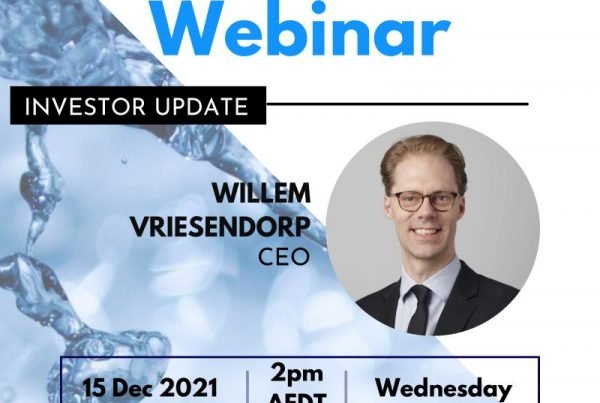 We are pleased to invite shareholders and investors to join CEO, Willem Vriesendorp for a Webinar presentation on 15 December 2021.
Clean TeQ Water is pleased to announce the first water has been produced from its BIONEX™ plant in Ordos, China.