Innovative minimum liquid discharge (MLD) and zero liquid discharge (ZLD) solutions to maximise water recycling and minimise waste production.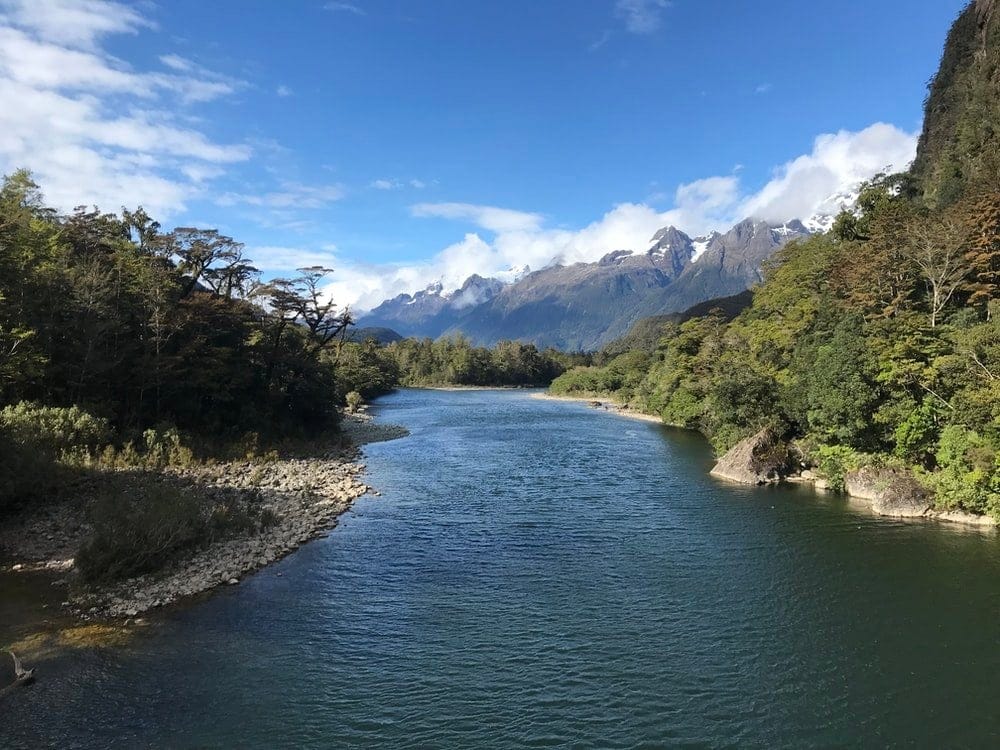 Zero liquid discharge (ZLD) is a water management approach where all water is treated for reuse and no water leaves the site. This involves a solution that creates a solid waste provides the maximum volume of water for reuse. The technology used in ZLD approaches can depend on the water quality required to allow for water reuse, with selective contaminant removal with solid waste precipitation often an option, or the use of evaporators and crystallisers to produce a pure distillate and solid waste.
Minimum liquid discharge (MLD) are near-zero liquid discharge processes which produce small volumes of liquid waste. It is usually more economical to use a MLD solution compared to a ZLD solution, which will have higher capital and operating costs.
Our Technologies
Our HIROX® technology provides chemical free ultra high recovery desalination of wastewater, typically recovering >95% of the water and creating a small volume of liquid waste to dispose of.
Our CIF® and DESALX® technologies provide selective contaminant removal and produce very small volumes of waste brine. When calcium or sulphate removal is the main goal, the system can be combined with a high density sludge (HDS) clarifier to precipitate gypsum solids as a cost effective ZLD solution.
Our EVAPX® evaporation and crystallisation technology can treated the most highly concentrated, saline (>5%) waste steams to recover a pure distillate and can produce either a concentrated brine, a slurry, or solid waste. It uses a dry air stream to evaporate water at low temperatures, reducing the heat input required and costs associated with pressure vessels.
VERY HIGH WATER RECOVRY RATE (TYPICALLY >95%)
LOW WASTE VOLUMES AND CAN PRODUCE SOLID WASTE
LOW CAPITAL AND OPERATING COSTS
HIGHLY RESISTANT TO SCALING AND FOULING
CAN RECOVER SALTS FOR REUSE
Get in touch
Contact us to find out how our minimum and zero liquid discharge solutions can help with you next project.