Clean TeQ Water – Turn-key water treatment plants for green hydrogen production.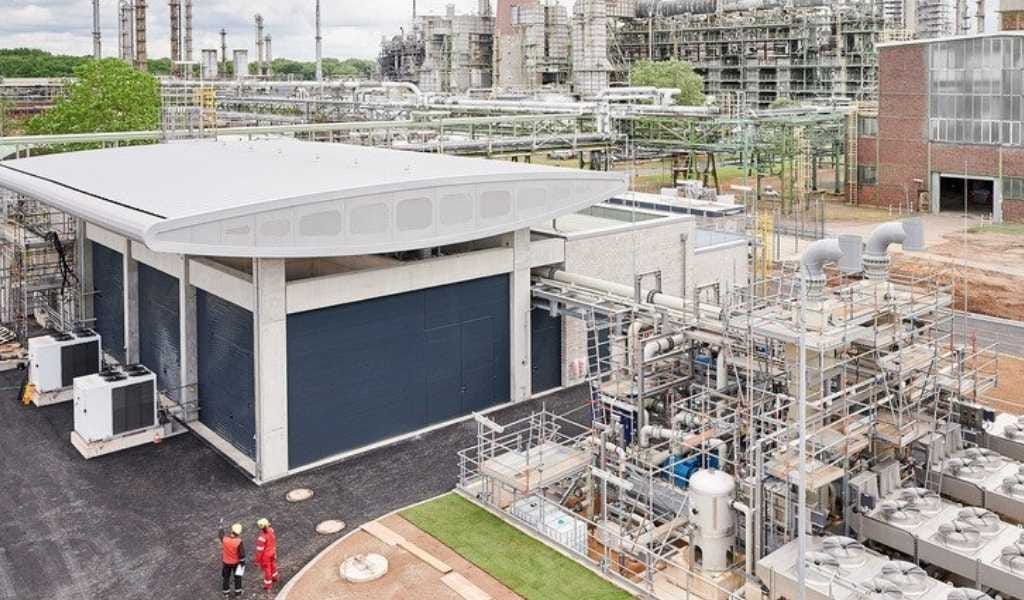 Green hydrogen production is a rapidly growing global industry, with more than 10 countries setting out roadmaps as part of their energy decarbonisation strategy in 2020 alone. Unlike grey and blue hydrogen production which use stream methane reformation (SMR) to produce hydrogen with carbon emission challenges, green hydrogen production uses electrolysis with renewable energy to split water into hydrogen and oxygen.
There are many electrolysers on the market currently requiring significant volumes of high quality water when producing hydrogen, with most electrolysers on the market requiring 10 – 12 liters of water per kg of hydrogen produced. A typical 60MW electrolyser requires roughly 390 m3 of water per day (assuming continuous operation), and produces roughly 27,000 kg of hydrogen.
Clean TeQ Water provides water treatment solutions for the green hydrogen industry that can meet the electrolyser manufacturer's water quality requirements, which are typically <5 μS/cm deionised water or 1 MΩ ultrapure water to prevent damage to electrodes over long term use.
Green Hydrogen Water Treatment
Water for green hydrogen production can be sourced from various locations, including groundwater, tap water, waste water, surface water, municipal effluent, rain water, industrial process water, cooling tower water, or even sea water.
Clean TeQ Water provides high recovery, efficient water treatment solutions that meet the high quality specifications required by electrolysers and produce very little waste. There can be significant variation in water treatment flowsheets depending on the water source, with EDI or mixed bed deionisation typically used as the final polishing step.
We supply turn-key water treatment plants around the world with an eye on ESG principles, high water efficiency, low energy, and low by-product volumes. High water recoveries (typically >95%) can be achieved resulting in less water being abstracted from the source, which is especially important in areas where water is scarce. We believe green hydrogen production should also have a low environmental footprint with regard to water consumption.
The lower volume of waste brine produced reduces the cost of brine management/disposal, and can increase the viability of discharging to sewer given the smaller volumetric flows. Clean TeQ Water can also provide true zero liquid discharge solutions when liquid waste brine cannot be managed on site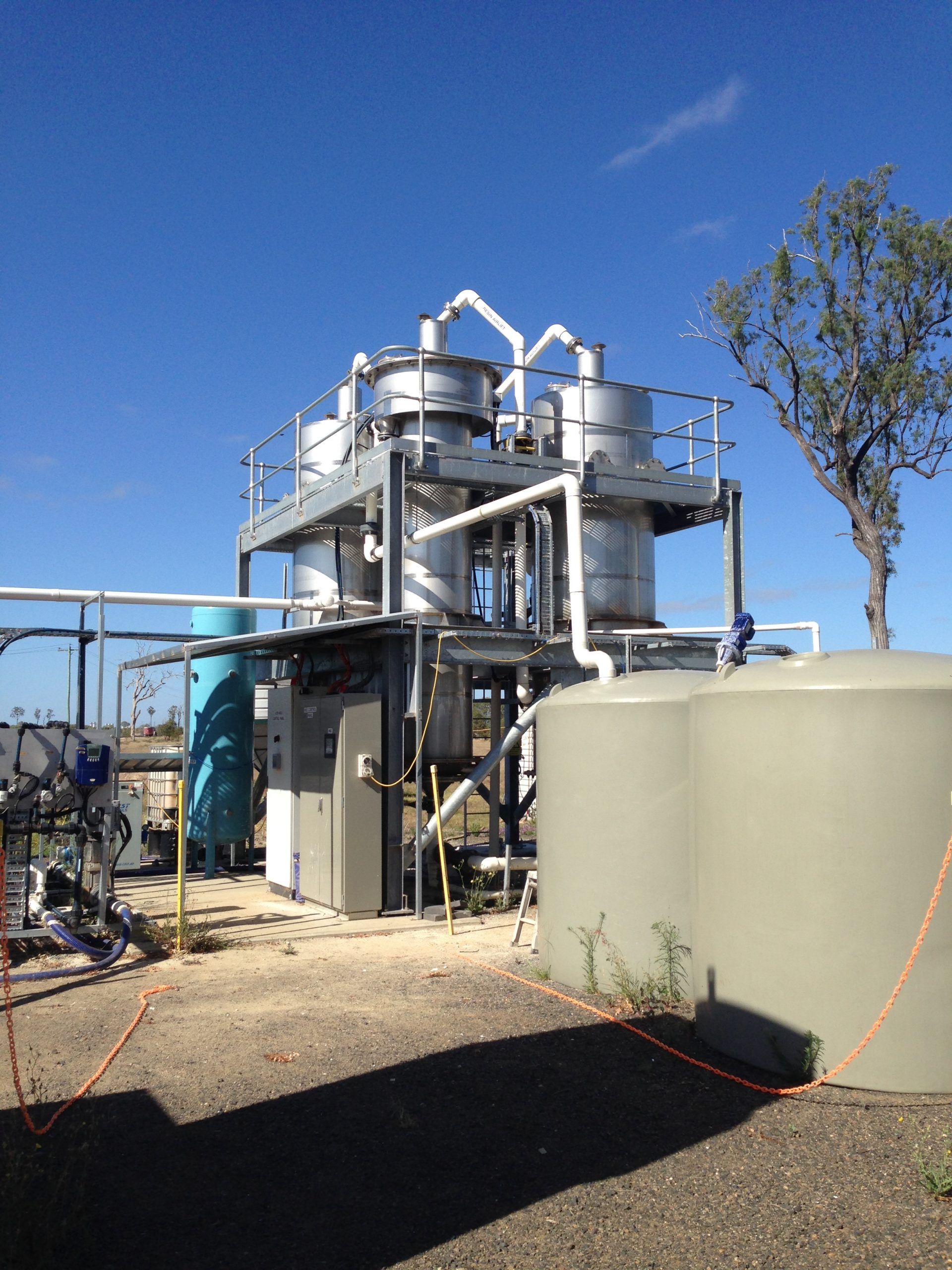 HIGH WATER RECOVERY
(TYPICALLY >90%)
REQUIRING LOWER VOLUMES OF FEED WATER
LOW CARBON FOOTPRINT, RESOURCE CONSUMPTION, AND MINIMAL IMPACT ON THE ENVIRONMENT
LOW WASTE PRODUCTION FOR EASIER WASTE DISPOSAL, WITH ZERO LIQUID DISCHARGE SOLUTIONS AVAILABLE
SIMPLE OPERATION AND MAINTENANCE
LOW CAPITAL AND OPERATING COSTS
Get in touch
Find out how we can help with your water treatment challenge using the contact form below.