CNQ Presenting at Bell Potter Environmental Conference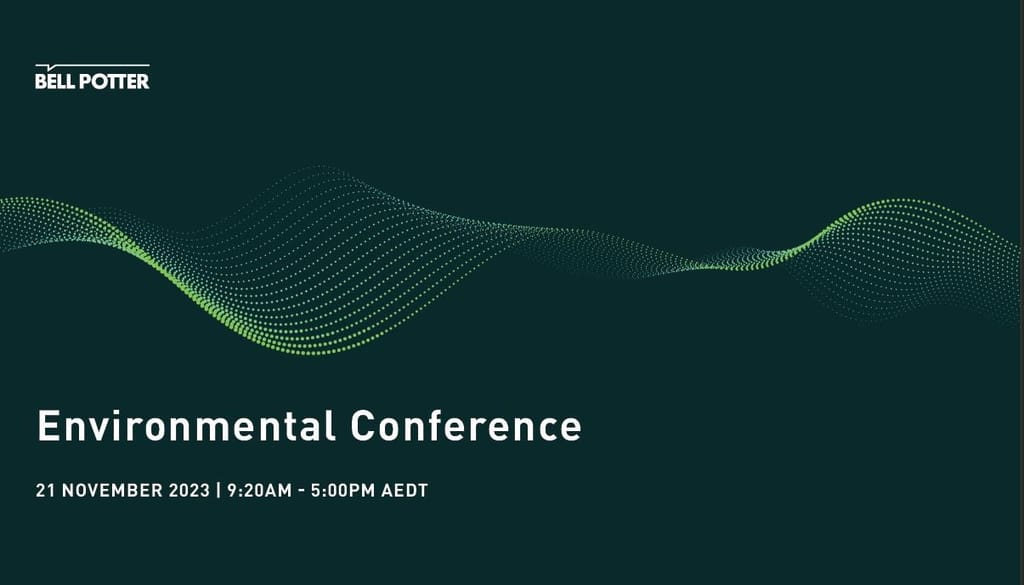 Clean TeQ Water will be presenting at the Bell Potter Environmental Conference, a virtual conference showcasing environmental technologies changing the world.
The conference will take place virtually on 21 November from 9:00am – 5:30pm AEDT, and our presentation will take place from 9:50am – 10:15am AEDT.
Clean TeQ's CEO, Peter Voigt, will give an overview of the company and its plans in the lithium, mine tailings management, and water sectors.
Use the link below to download the presentation slides.