Clean TeQ Water Signs MOU with National Energy Services Reunited Corp (NESR)
NESR is one of the largest oilfield services providers in the MENA and Asia Pacific regions. With over 5,000 employees representing more than 60 nationalities in over 16 countries, NESR helps its customers unlock the full potential of their oil and gas resources by providing a diverse range of production services. Listed on NASDAQ, NESR has a market capitalisation of approximately US$900 million.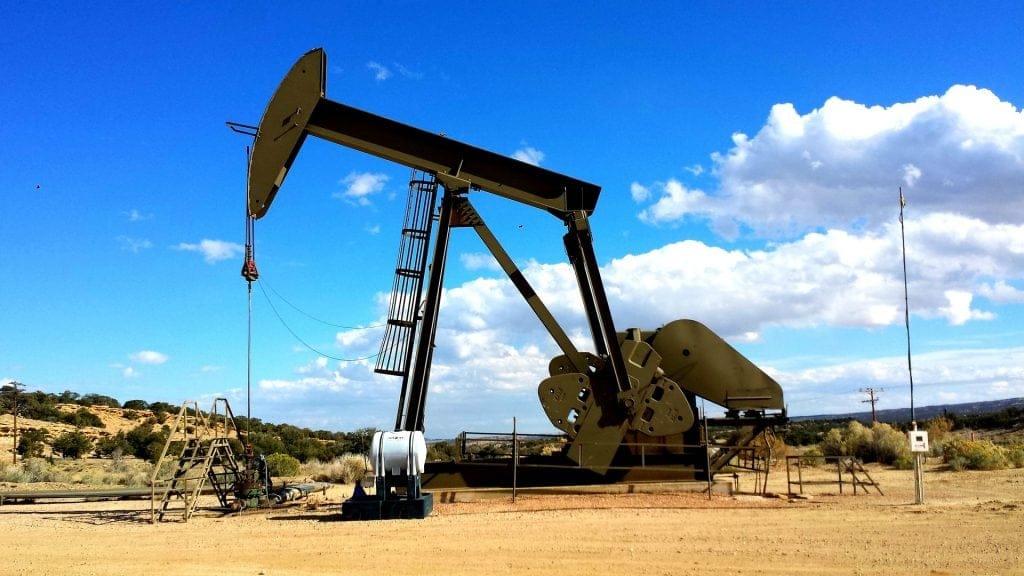 NESR has established a Water Conservation and Management business which is focused on delivering fresh water from produced water that is today either wasted or injected for reservoir pressure management or into disposal wells. Another application will address the sulfate removal from well water or sea water, eliminating the need to use higher quality aquifer water for oilfield applications. To address these challenges and in line with their existing strategy of partnering with technology innovators, NESR will work with Clean TeQ to seek to bring innovative water technologies to the oil and gas industry in the MENA and Asia Pacific regions.
Although the MoU is non-binding and the commercial aspects of any formal partnership with NESR are yet to be defined, the initial collaboration provides Clean TeQ Water with a potential entry point into the MENA and Asia Pacific oil and gas sectors alongside a large and well-established industry participant.