Clean TeQ Water Completes Drinking Water Treatment Plant in Queensland
Clean TeQ Water is pleased to announce the formal completion and handover of its ion exchange water treatment plant in Koumala for Mackay Regional Council in Queensland, Australia.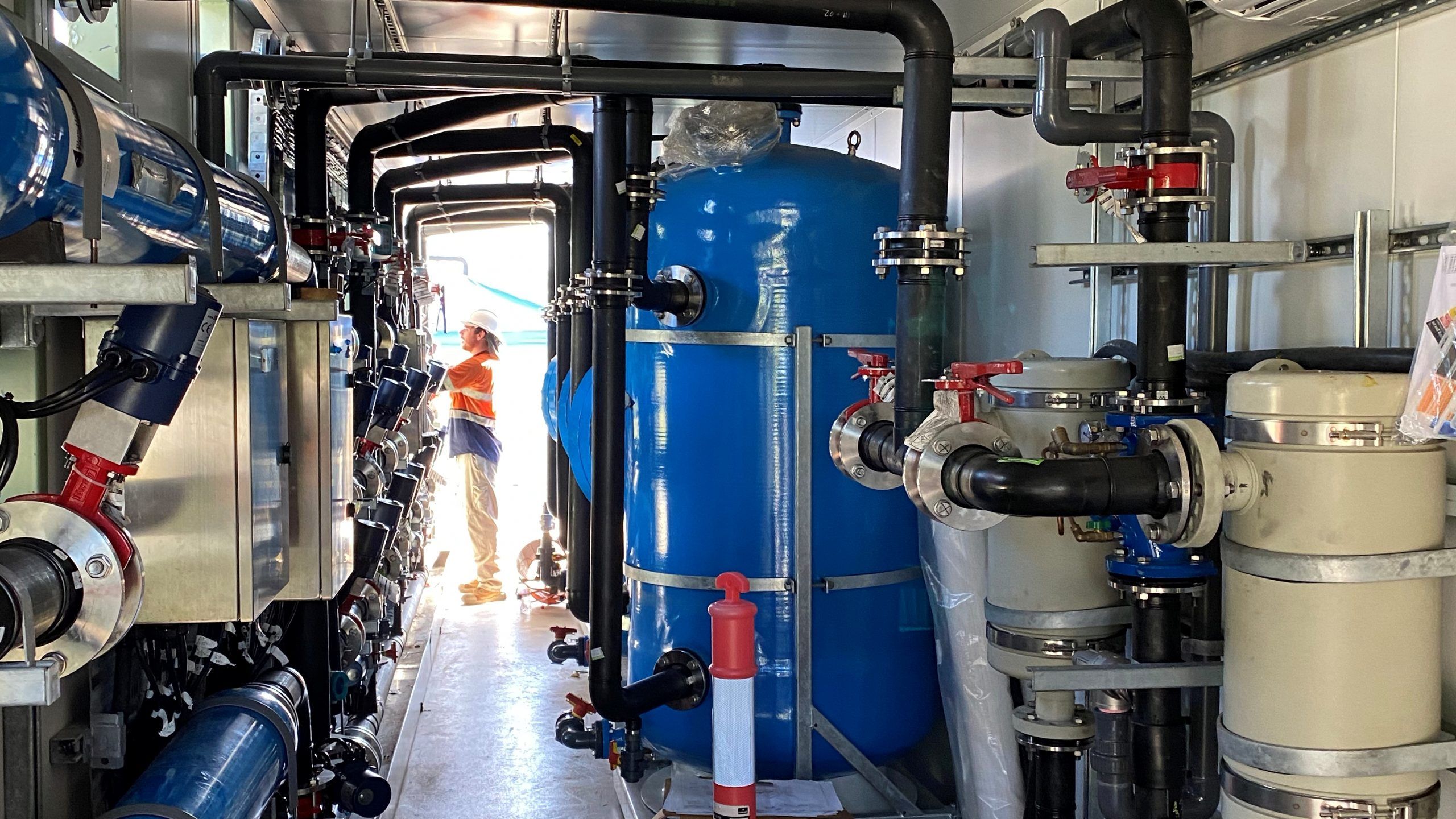 In January 2021 Clean TeQ Water was awarded a contract valued at over $2 million by Mackay Regional Council for the upgrade of a bore water treatment plant at Koumala. The plant is located on the east coast of Queensland, adjacent to the world heritage-listed Great Barrier Reef. Clean TeQ Water designed, supplied and installed an integrated ion exchange and package gas chlorination system to reduce the hardness and salinity of the bore water and disinfect the treated water.
The treatment plant reduces the pipes' potential scaling and improves the potable water supply taste to Koumala in Queensland. Clean TeQ Water managed the full design, procurement, construction, and commissioning of the plant, including subcontracting civil works.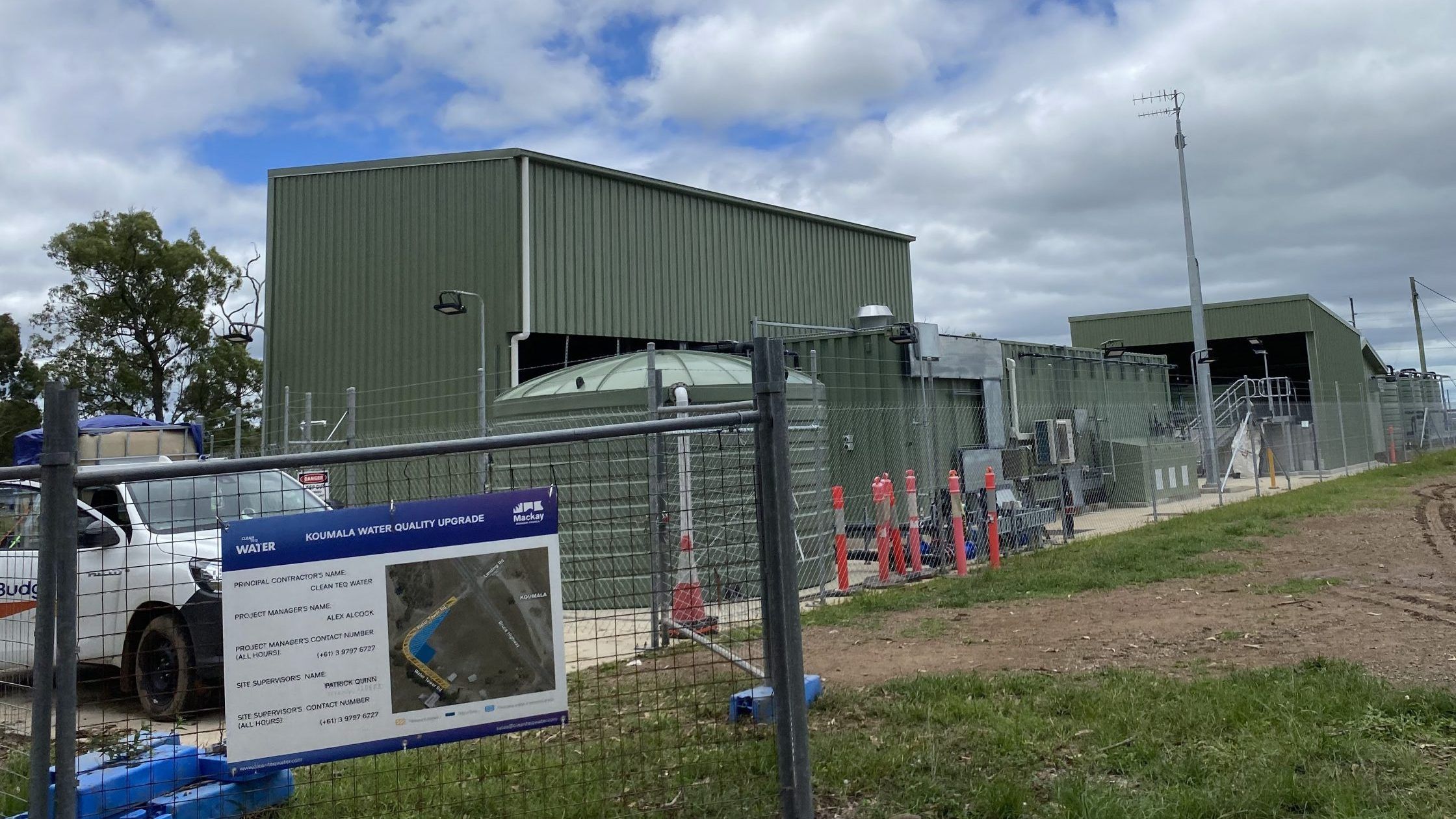 The Company is pleased to confirm that the plant has now passed performance tests and the customer has issued a formal notice of acceptance and completion. After successful plant testing, the old Koumala Water Tower was disconnected, and residents now access their improved water supply through the new Koumala Water Treatment plant.
The Koumala project is another excellent example of how Clean TeQ Water's proprietary ion exchange technology is being adopted across Australia to address water hardness issues, while simultaneously reducing total dissolved solids to deliver higher quality and better tasting water for residents.
"We are delighted to have completed this project which adds to our growing portfolio of projects in the municipal water supply and water recycling sector.

Municipal water treatment in Australia is one of our company's priority sectors where we recently also successfully delivered the Laramba project and signed the Townsville municipal re-use project currently under implementation. These projects strengthen our position as one of Australia's leading water technology companies.

Willem Vriesendorp

Chief Executive Officer