Tianjin BIOCLENS® Factory Successfully Commissioned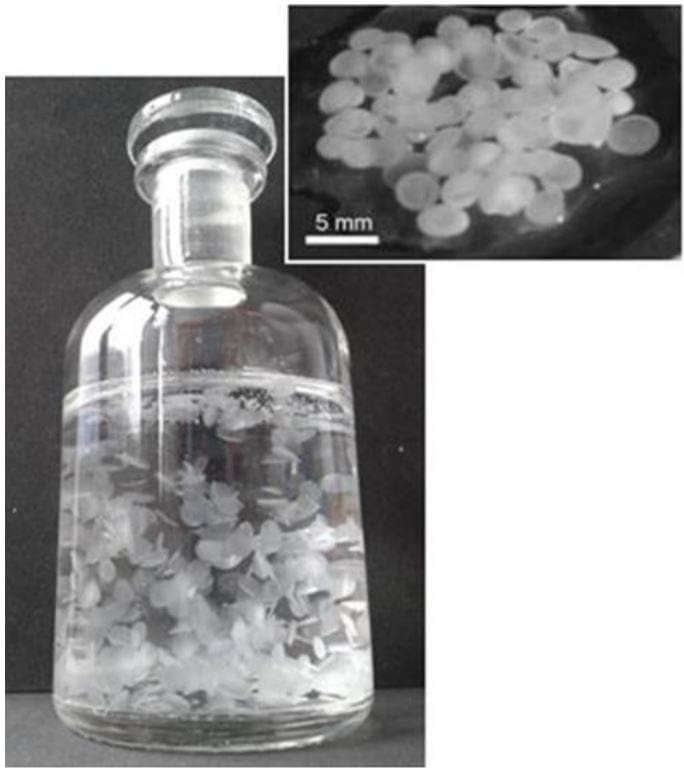 Clean TeQ is pleased to announce that the Company's BIOCLENS® production facility in Tianjin, China, has been successfully commissioned and achieved steady-state operations.
In 2018, Clean TeQ acquired an encapsulated bacteria technology comprising technology licences and a production plant for the manufacture of bacteria encapsulated in a polyvinyl alcohol (PVA) lens (BIOCLENS®). BIOCLENS® offers significant opportunities in water treatment applications given the bacteria's ability to break down and remove over ninety percent of harmful nitrates and ammonia from wastewater. BIOCLENS®, with encapsulated bacteria or enzymes, also has potential applications in the food and pharmaceuticals industries.
The bacteria are encapsulated in a plastic polymer in the shape of a lens. The lens shape and size are important as they ensure maximum biological activity while protecting the biology from potentially harmful environmental conditions.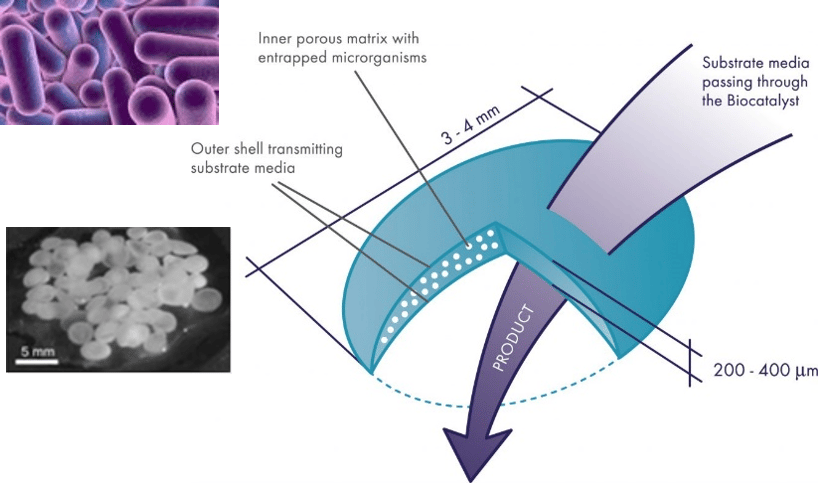 The Company has established the BIOCLENS® production facility in China for its growing pipeline of potential water purification projects. Having completed the transportation and installation of the lens manufacturing equipment to a facility in Tianjin, trial production runs started in Q3 2019. Stable output at consistent quality from continuous operation was achieved in Q2 2020.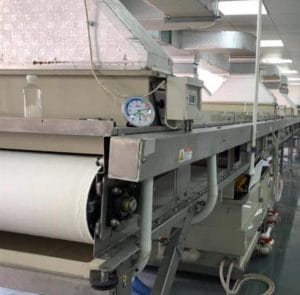 The BIOCLENS® technology is also an important water purification process in the proposed Townsville Project where it is employed to reduce the nitrogen load of the wastewater effluent discharged from the facility. Clean TeQ Water has been advised that it is the preferred contractor to deliver a recycled water re-use plant at the Cleveland Bay Purification Plant in Townsville, however, final award of an EPC contract is subject to a range of conditions including agreement on commercial terms, construction schedule and pricing. While the EPC contract discussions are ongoing, and in order to maintain the targeted delivery schedule, Townsville has engaged Clean TeQ on an initial scope of work for detailed design and procurement of long-lead items for the plant. This work is underway.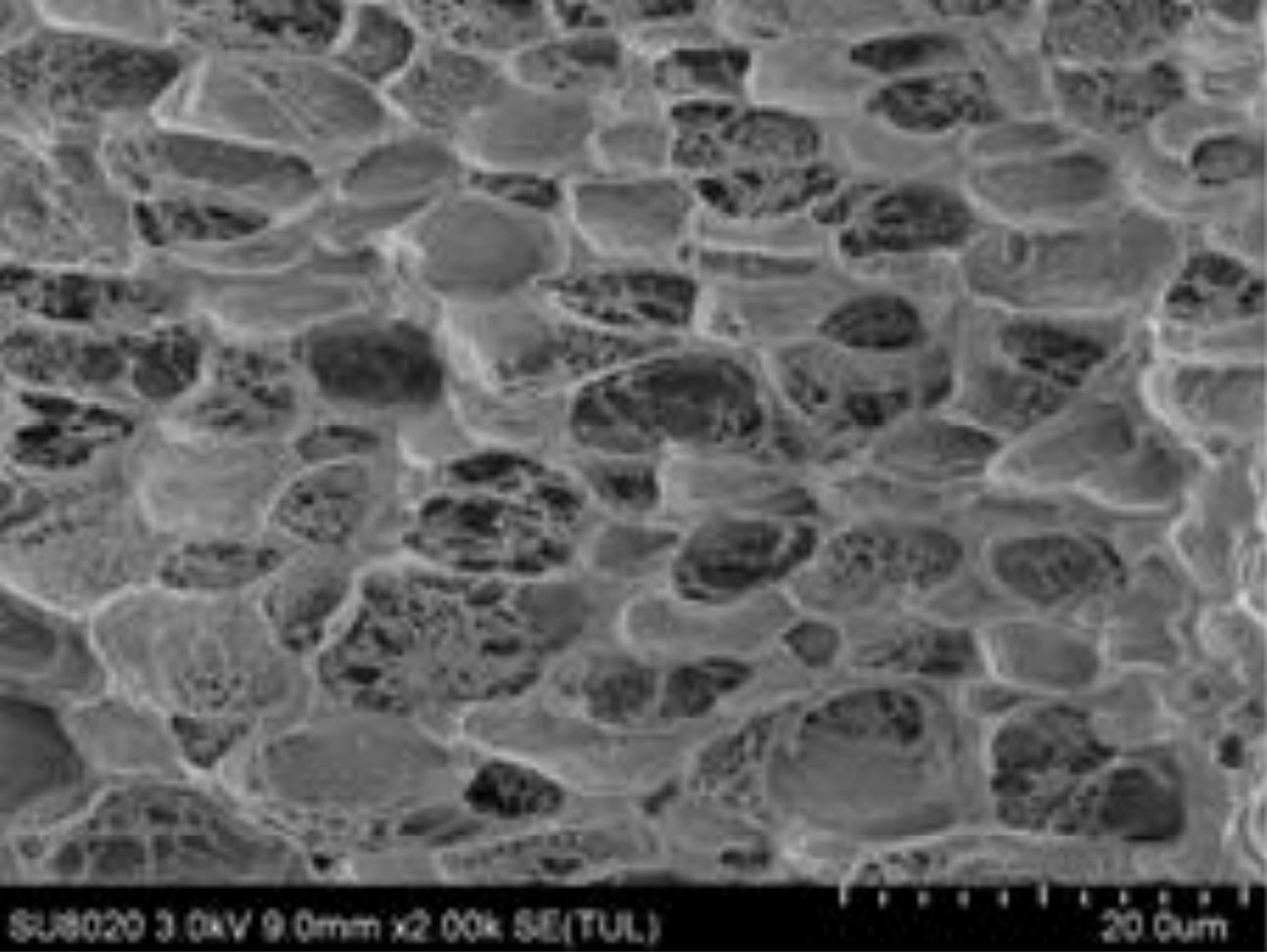 Combined with Clean TeQ's proprietary ion exchange capability, the addition of BIOCLENS® technology allows Clean TeQ Water to provide a broad suite of solutions to the global water treatment market that are focused on cost-effectiveness, performance and sustainability.