Clean TeQ Water Awarded Contract for Bore Water Treatment Plant in Northern Territory
Clean TeQ Water is pleased to announce that it has been awarded a material contract with Power Water Corporation to supply a treatment plant to remove pollutants from the bore water in Laramba to meet Australian Drinking Water Guidelines. The township of Laramba is approximately 200km north-west of Alice Springs.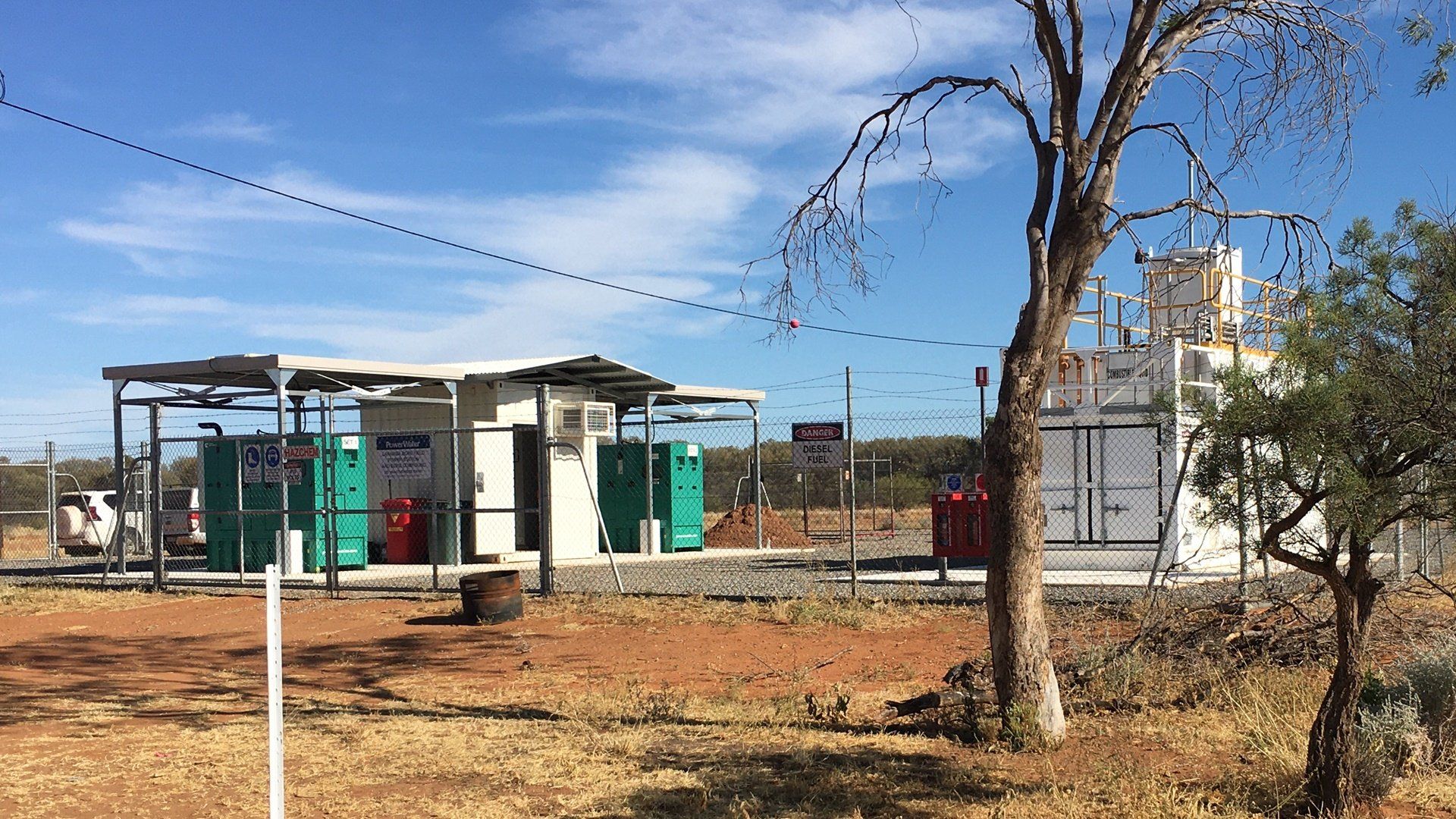 Photo of the existing site
The treatment plant is the first to be delivered as part of the Northern Territory Government's A$28 million programs to improve water quality and supply infrastructure to prioritised areas of critical need. Clean TeQ will design, manufacture, and deliver the plant using Clean TeQ Water's ion exchange technology to remove pollutants from bore water. The contract has a total value of around $5 million. The design phase has already commenced via a Letter of Intent ("LOI") signed in March 2022 and the planned date for practical completion of the plant is the 16th of December 2022.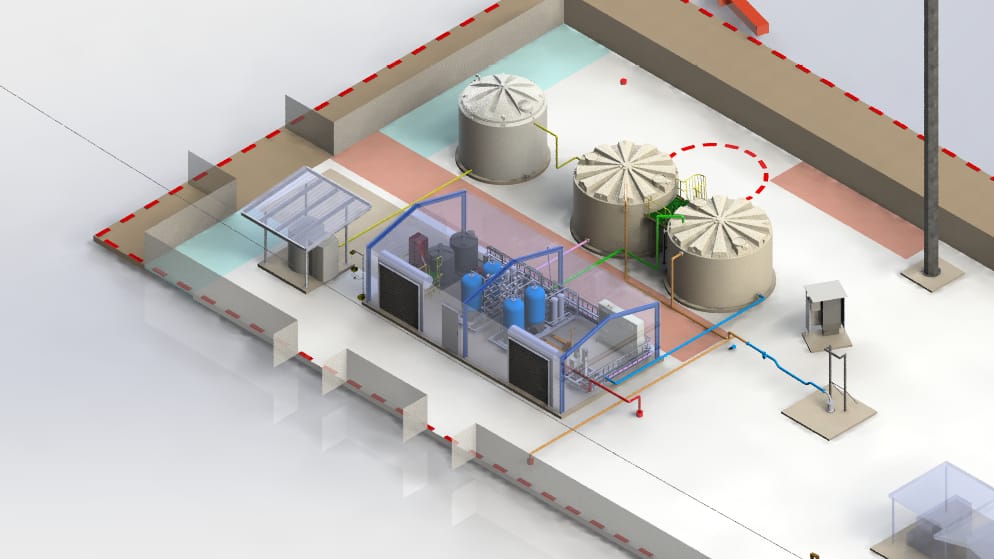 The global need for groundwater treatment technologies is increasing due to an increase in economic activity, climate change, declining ground water levels, and increasing pollution from natural sources, agriculture, and industry. The Laramba project will extend Clean TeQ Water's footprint in the ground water treatment market.
Clean TeQ Water's ion exchange technologies can reliably remove targeted pollutants while minimizing the amount of secondary waste. These qualities make our resin technology specifically suitable for treatment of ground and bore water in remote locations.
"We are excited to be working with NT Power and Water to provide better water quality to remote communities. We hope this to be the first of multiple contracts with Power and Water as they look to upgrade the water infrastructure in remote towns in the Northern Territory. This contract demonstrates the development of our company in delivering larger and more complex plants.
Clean TeQ Water acknowledges the Traditional Custodians of the land and waterways on which our offices stand, and pay respects to Elders past, present and emerging. Clean TeQ Water acknowledges the wisdom and resilience of the First Nations communities in the Anmatjere Region and the lands on which this project will take place.