Expert Solutions to Remove and Remediate Tailings Dams and Storage Facilities
Design and Installation of Revolutionary Mine Tailings Management Plants
Submit An Enquiry
Read More
In recent years, environmental concerns surrounding tailings dams and storage facilities have led to a growing demand for effective solutions. If you're seeking expert assistance to remove or remediate tailings dam and storage facility issues, you've come to the right place. Our experienced team offers comprehensive services tailored to your specific needs.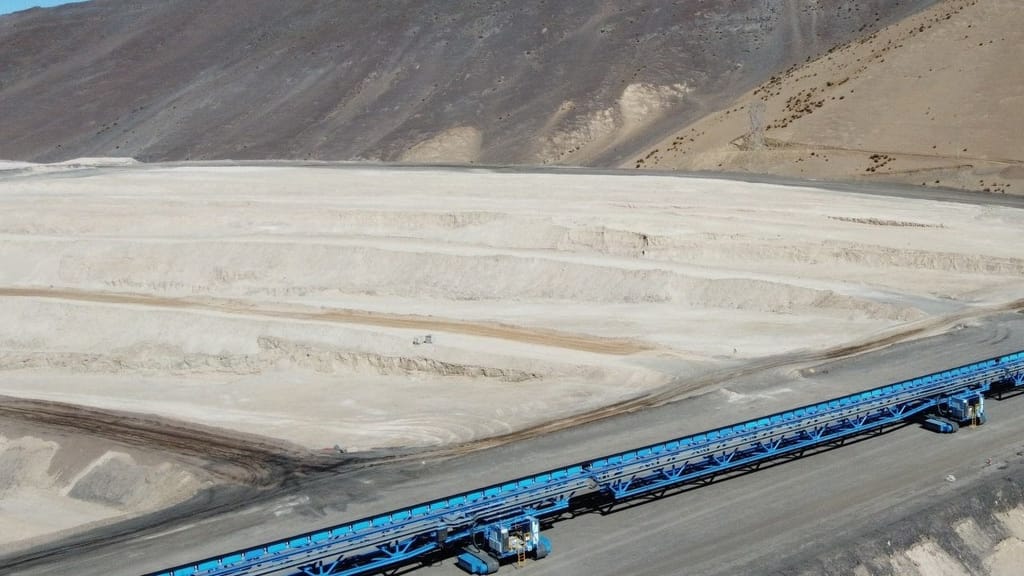 Efficient and Environmentally Friendly Solutions
When it comes to removing tailings dams, precision and expertise are paramount. Our skilled professionals utilise advanced techniques and state-of-the-art equipment to safely dismantle and remove tailings dams, ensuring minimal environmental impact. We adhere to strict industry standards and regulations, guaranteeing a seamless and eco-friendly removal process.
Your Tailings Removal Partner
Tailings storage facility removal demands a strategic approach. We specialise in the safe and efficient removal of storage facilities anywhere in the world, addressing potential hazards and environmental risks. Our team conducts thorough assessments and devises customised removal plans, ensuring the secure dismantling and disposal of storage structures while prioritising environmental preservation.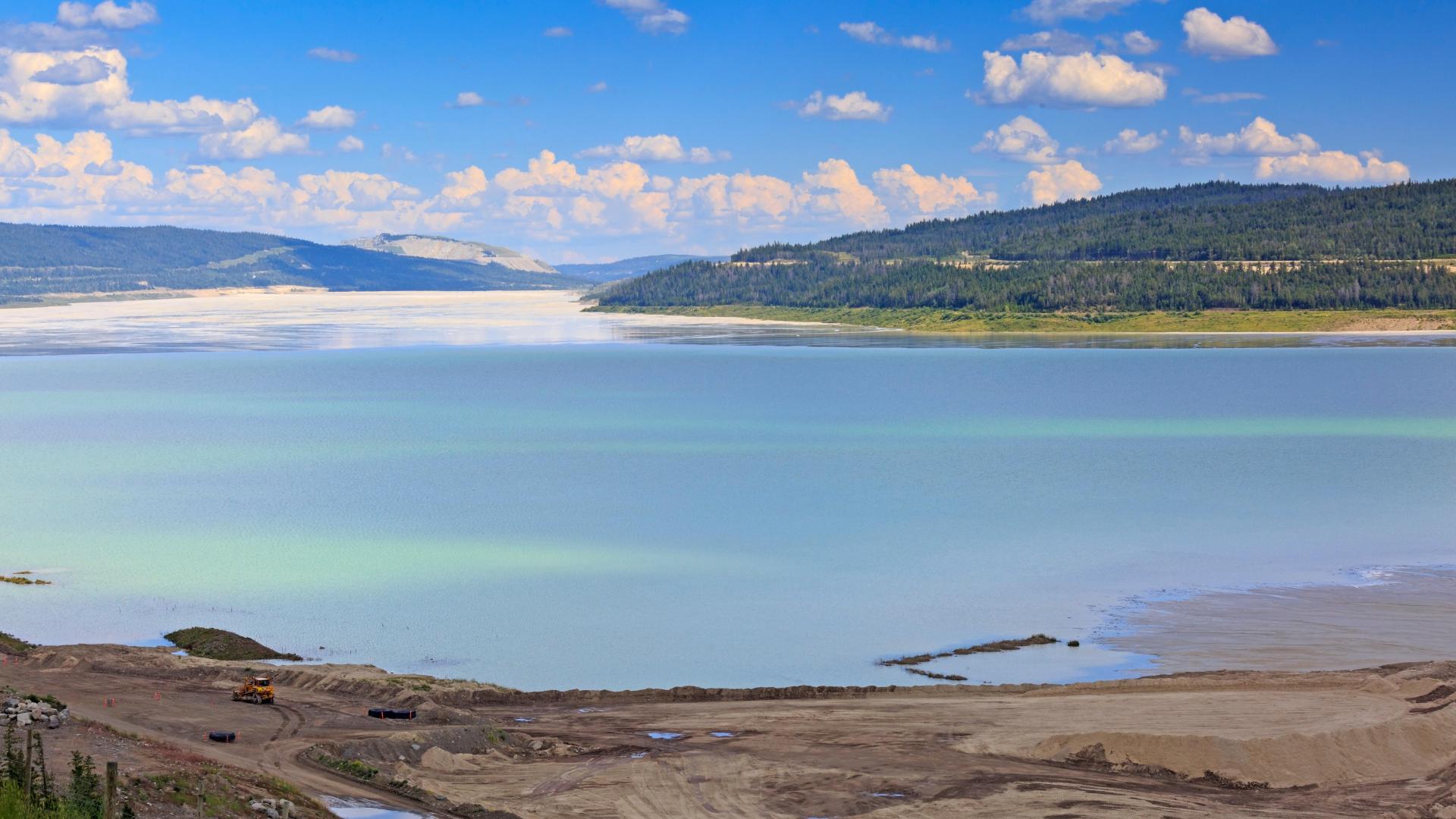 Our Tailings Remediation Technologies
ATA® Rapid Tailings Dewatering Technology
CLEAN-IX® Metal Recovery
Water Treatment Portfolio
Why Choose Us for your Tailings Remediation?