NematiQ Strengthens Its Management Team With The Appointment Of Dr David Menzies As CEO
Clean TeQ Water's 100% subsidiary, NematiQ, is pleased to announce the appointment of Dr David Menzies as Chief Executive Officer (CEO), effective July 11th, 2022.
Dr Menzies joins NematiQ as an experienced executive having worked with a number of industrial related companies in Australia. Dr Menzies will join the leadership team of Clean TeQ Water working closely with CEO, Willem Vriesendorp.
Dr Menzies is an advanced materials engineer with more than 10 years of company experience leading marketing and financial operations and strategic planning. Through his career, Dr Menzies has held various positions in Outerspace Design as Business Development and Commercialisation Manager, Securency International as Strategic Marketing Manager, and Founder and Managing Director of Platinum Road, a boutique corporate advisory business.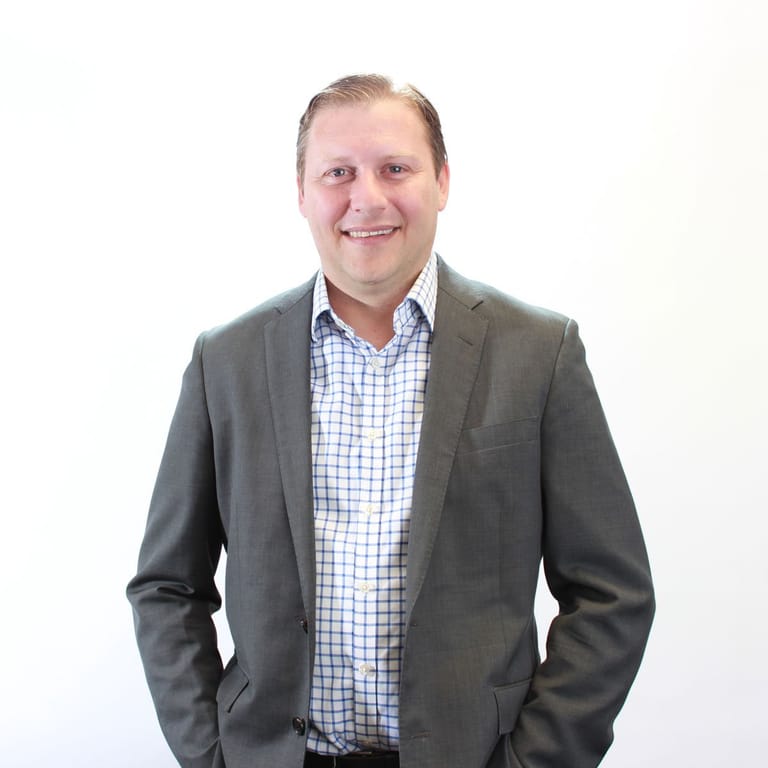 David Menzies, CEO of NematiQ
"I'm looking forward to working with David and supporting him in accelerating the commercialisation of the NematiQ's Graphene Membranes. David's extensive background in the finance and marketing functions will lead the organisation's growth and be a key in the next steps for the Company.

Willem Vriesendorp

Chief Executive Officer
"I am very pleased to welcome David to the Clean TeQ Water family. His experience in operations, marketing and commercialisation will complement the deep technical experience of the NematiQ team and provide the leadership to achieve outstanding success for this ground-breaking technology.

Peter Voigt

Executive Chairman, CTO