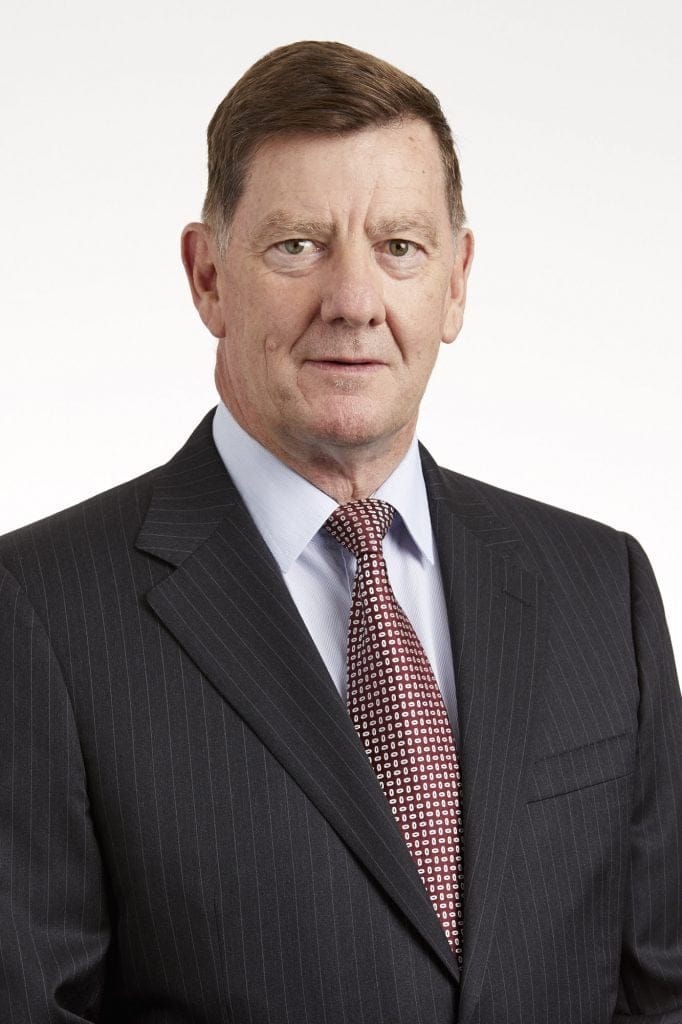 Executive Chairman and Chief Technology Officer
Peter founded Sunrise Energy Metals and will be Executive Director and Chief Technology Officer of Clean TeQ Water. Peter is focused on product development and technology commercialisation and is responsible for all research and development activities. Prior to founding Sunrise Energy Metals in 1990, Peter held product and technology development roles with leading Australian industrial companies.
Peter resides in Australia and works full time at Clean TeQ Waters Notting Hill facility where he provides support for Clean TeQ Waters Australian Water operations team as well managing Clean TeQ Water's technology and innovation function, including the operations of the NematiQ joint venture.
Back to Board and Management