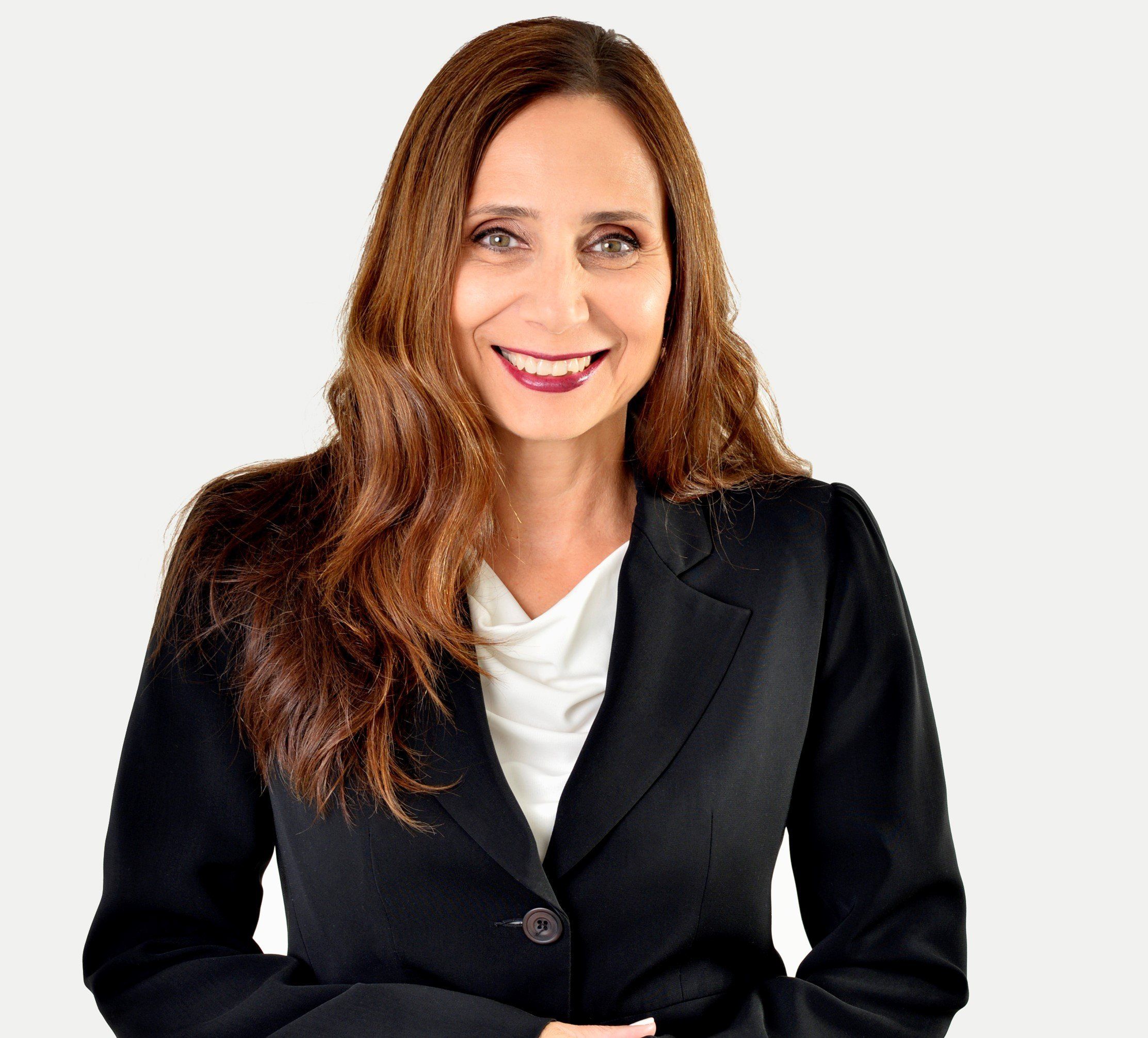 Magda commenced at Clean TeQ Water as Chief Financial Officer in July 2021. She is a Fellow of the Australian Society of CPAs with over 25 years' experience in leading financial strategies to facilitate growth plans. Her experience spans a diverse range of industries including bio and medical technology, renewable energies, mining and financial services.
Magda possesses extensive experience in regulatory compliance, process improvement, investor relations, contract management and leading all aspects of accounting, budgeting, forecasting and financial analysis. Over the course of her career, she has overseen numerous acquisitions and divestments, as well as public capital raises and asset sales. She also has significant experience both nationally and internationally in financial and business planning, compliance, research and development and taxation.
Magda has held senior executive roles in both listed and unlisted entities including TALi Digital Limited (formerly Avexa Ltd), Amrad Corporation Ltd and Plexus Healthcare Pty Ltd and Hydrogen Systems Australia.
Back to Board and Management