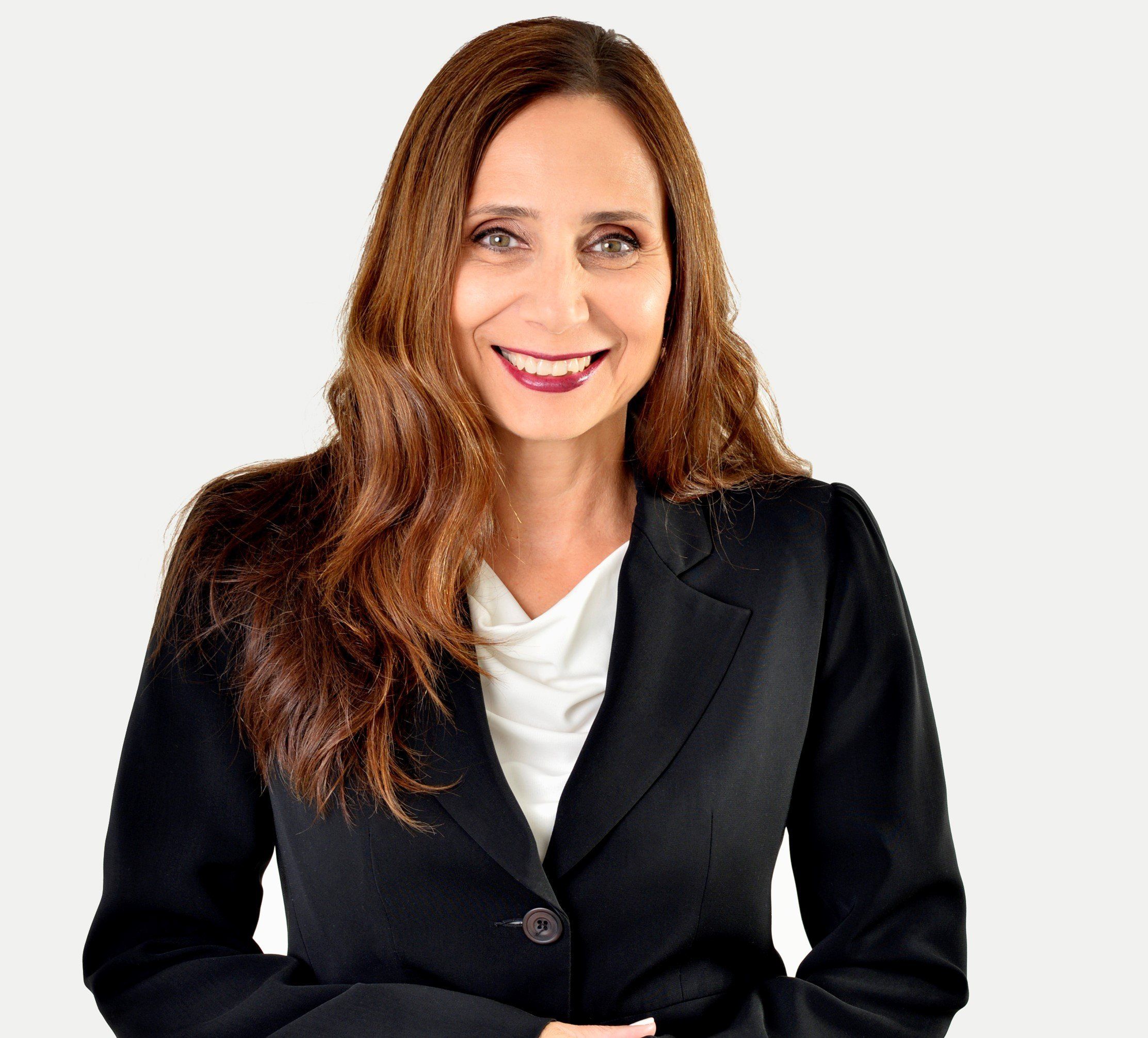 With more than 25 years extensive financial, accounting and commercial experience, Ms Klapakis brings a wealth of expertise to her new role. Previously, Ms Klapakis held executive roles in both the public and private sector, including ASX listed TALi Digital Limited (formerly Avexa Ltd) and Amrad Corporation Ltd. More recently, she was positioned as CFO at both Plexus Healthcare Ltd and Hydrogen Systems Australia.
Ms Klapakis has an acute understanding of a diverse range of industries, from bio and medical technology, to healthcare, renewable energies, mining and business services. Over the course of her career, she has overseen numerous acquisitions and divestments, as well as public capital raises and asset sales.
Ms Klapakis completed a post graduate diploma in Accounting at Monash University and is a Fellow of the Australian Society of CPAs.
Back to Board and Management