Innovative water treatment solutions for mine water, including groundwater, process water, acid mine drainage, pit water, and tailings for reuse or discharge.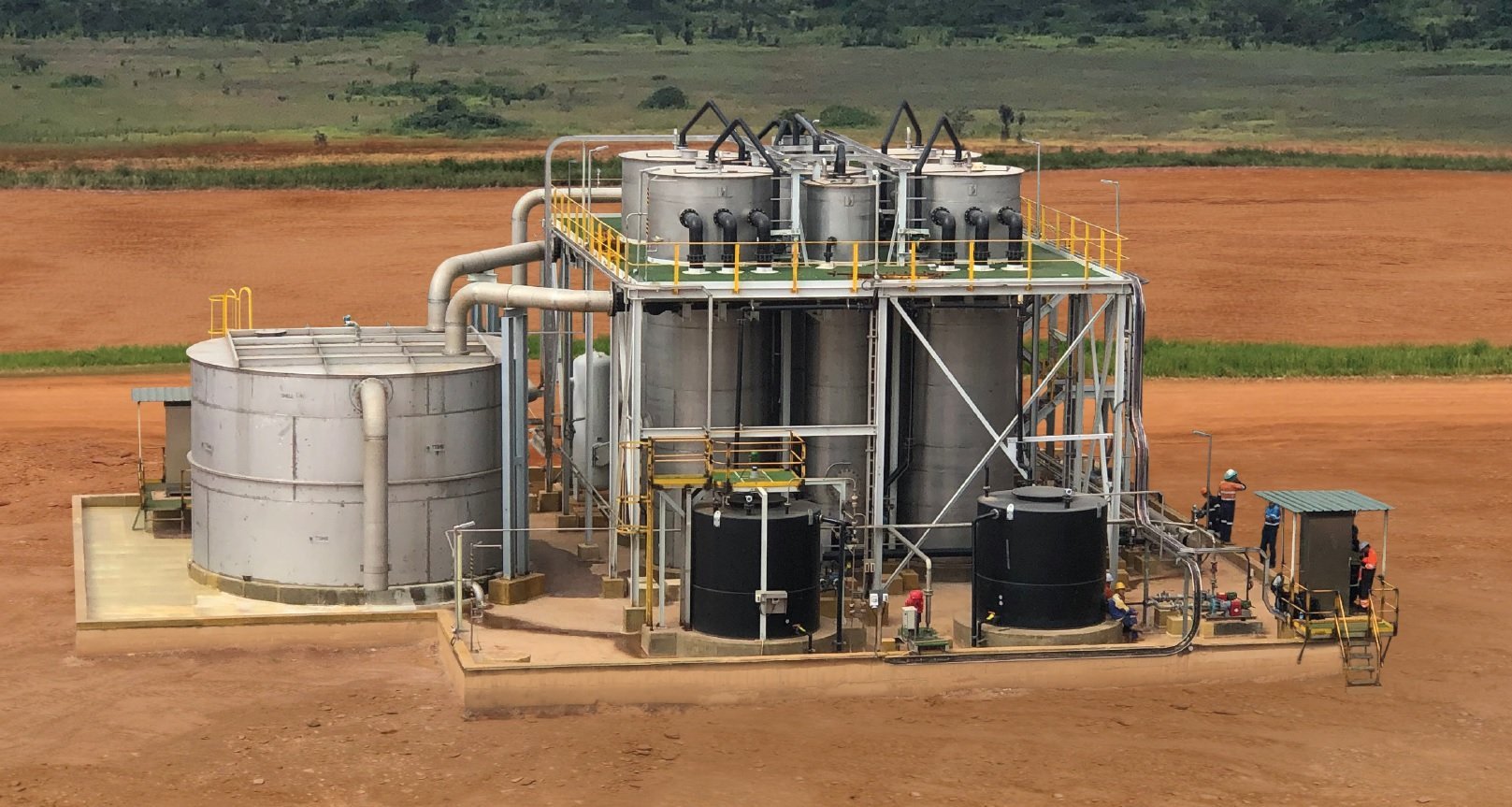 Water and Mining Treatment
The mining industry uses a significant amount of water for transporting and processing ores, which is commonly sourced from rivers, lakes, bores, or pipelines. Water quality is highly important on mine sites, with different processing circuits often requiring different water quality to achieve the desired performance, and strict quality requirements imposed by environmental agencies for discharge/disposal. Increased water availability through higher recovery water treatment or additional water recycling are often key elements of water security for mines.
Clean TeQ Water has experience helping clients reach a range of water treatment goals, including:
Treatment of acid mine drainage, tailings water, and process water for process reuse or compliant disposal to the environment
Treating groundwater (including hypersaline water) for use on site
Treatment of raffinate/tailings to recover valuable metals
Selective removal/recovery of many contaminants
Clean TeQ Water Solutions
We combine our diverse portfolio of technologies with conventional water treatment methods to solve a range of water treatment challenges in the mining industry. By providing customised flowsheets, we achieve the client's specific goals, and can provide a solution which achieves higher water recovery and a range of other benefits. We provide tailored turn-key water treatment and metal recovery plants all over the world.
Hypersaline Water    
Brine Management
Targeted Contaminant Removal
Selective removal of contaminants is a key focus of our technologies. Conventional water treatment methods such as reverse osmosis are well understood and trusted in the water industry, however they are often operated at low water recovery due to the scaling potential of mine water and creating a large volume of difficult to manage saline brine. Our technologies achieve high water recovery and reduce the volume of liquid waste produced. In many cases we can manipulate process chemistry to produce solid waste.
Robust Water Treatment
Mine water composition is often complex and difficult to treat. Our solutions are specifically designed to be resistant to the scaling and fouling which is often experienced by conventional water treatment processes. This allows for easier operation, longer time between maintenance is required, and lower ongoing maintenance costs.
Sulphate Removal
We have extensive experience in sulphate removal and provide customised and optimised flowsheets depending on the feed characteristics and target sulphate level. Our sulphate removal solutions have low cost, achieve high recovery, and can often be configured to produce a solid waste for easier waste management.